April 30, 2019
Nearly one thousand years ago, the Notre Dame Cathedral in Paris, France was built. On the evening of April 15, it was nearly destroyed when the historic...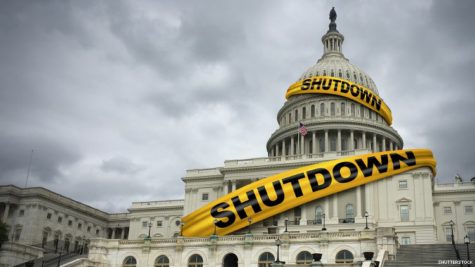 What is a Government Shutdown?
February 28, 2019
A government shutdown occurs when the federal government closes due to lack of approval on the federal budget for the upcoming fiscal year. To be approved,...

February 14, 2019
 On Monday, Nov. 26th cheers erupted as the final word was given that the InSight Lander had successfully landed on Mars after its six-month expedition....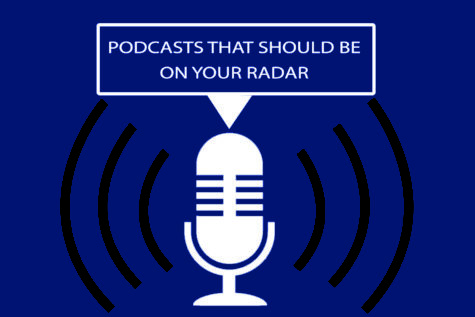 Anna Wesley, Photo Editor
September 17, 2019
As students, we tend to have busy schedules that require all of our attention all of the time, making it a chore to stay up to date on current events and breaking news. Luckily,...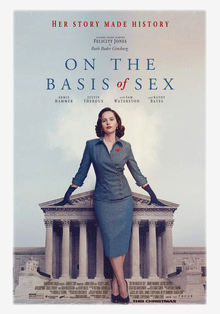 February 20, 2019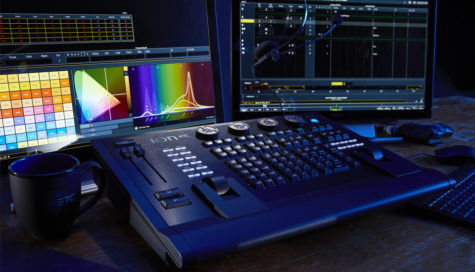 February 12, 2019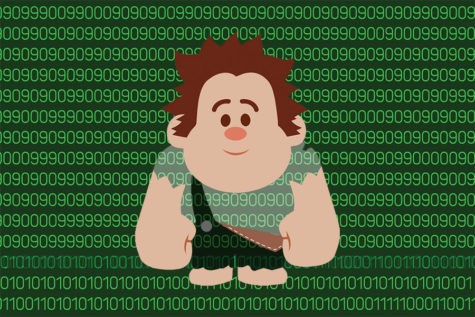 "Ralph Breaks the Internet" Film Review
February 4, 2019
Email Updates
Enter your e-mail address below to receive our e-mail updates.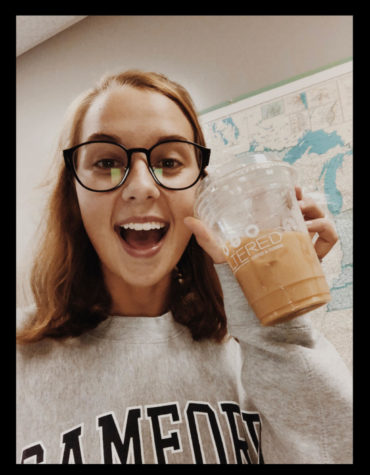 Madison Harris, Business Manager
August 29, 2019
The worst feeling in the world is when you are sitting in class so tired that you can barely stay awake. Right as your eyes begin to shut, you think longingly of an iced...
Madison Goldfarb, Sports Editor
April 30, 2019
After a lengthy investigation, the U.S. Attorney in the District of Massachusetts charged nearly 50 people in federal court for illegally conspiring ways to get their children...
Why the government shut down was detrimental
February 22, 2019
Why the government shutdown was beneficial
February 22, 2019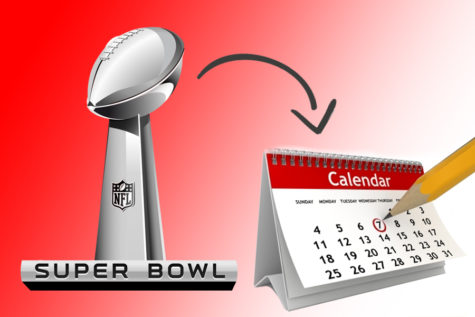 Despite a Low Scoring Game, 2019 Super Bowl Still Provided Excitement
February 11, 2019
Recent Sports Scores
Friday, August 30

Varsity Football

Lake Brantley 21 - Lyman 17

Friday, August 23

Varsity Football

Lake Brantley 55 - Liberty 38
Photo of the Week
Katie Turkelson and Ashley Buxton laugh after losing a game of tug of war during the pep rally in the main gym on August 23rd. This was the first pep rally of the school year to celebrate the game against Liberty High School. "I feel that it's really important that people participate in the pep rally and other school related events," Turkelson said. "As a teacher I'm not afraid to get out there and challenge the students with my brute strength, however I did not win, I was robbed." Credit: Angelina Jonkaitis
Twitter Feed



We are in the room where it's happening! Check out YOUR memories on our website and in the book! @lakebrantleyhs @lakebrantleyband https://t.co/goDcpqYCBO
https://t.co/3Gky5J4Lr2 https://t.co/wgNaqTgDHY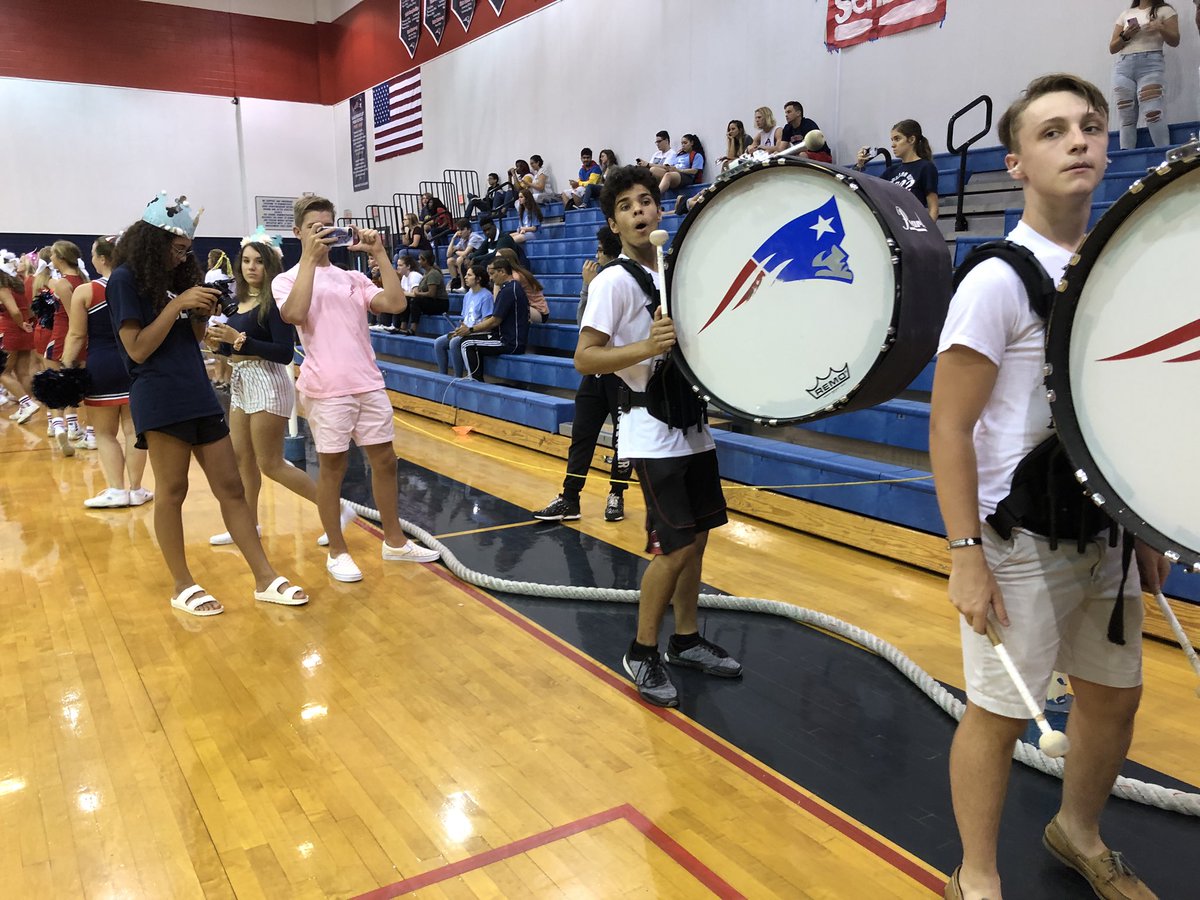 Join LBHS Journalism
Created by: Sabrina Bonadio