October 19, 2020
The early childhood program is a practical elective where students learn about preschool aged children, and later become assistant teachers in the preschool...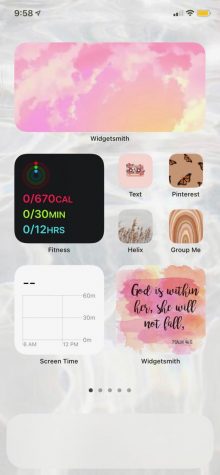 iOS 14 update changes homescreens across campus
October 14, 2020
Due to COVID-19 and the resulting quarantine, many have grown closer and closer to their phones. Just when they might have started getting sick of them,...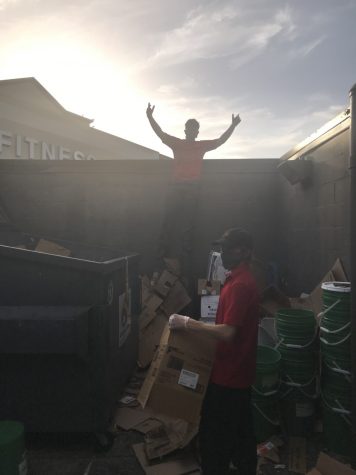 California fires and Chick-fil-A produce
October 9, 2020
The fires that have been raging in California this year, starting February 15, burn closer to home than some might think. Many companies rely on the farms...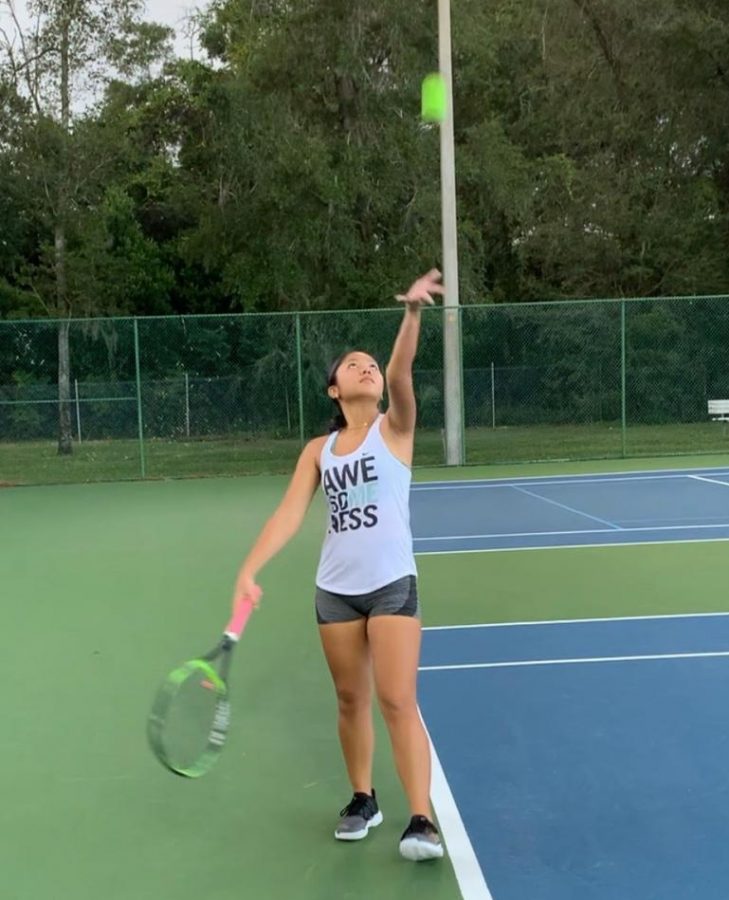 Julia Moon, News Editor
October 31, 2020
As a tennis player, junior Frans Louis Guinto's philosophy is that practice leads to improvement. Playing on a court that tests both endurance and the player's game strategy,...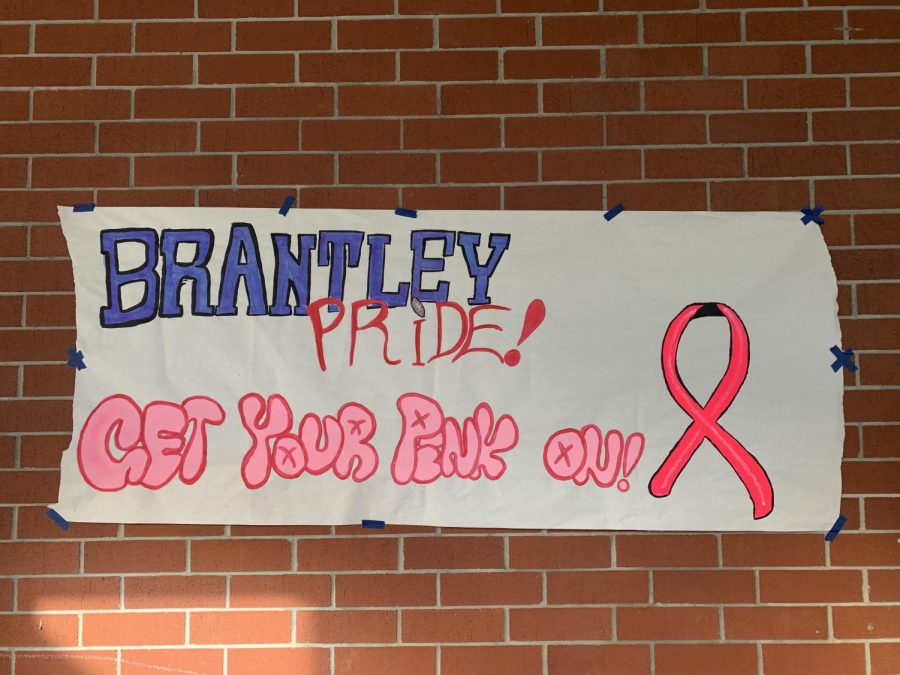 Avery Ranum, Staff Reporter
October 30, 2020
On Friday Oct. 23, Tom Storey Field came alive to host the varsity football game against the West Orange Warriors. This was the sixth game for the varsity team and one of the last...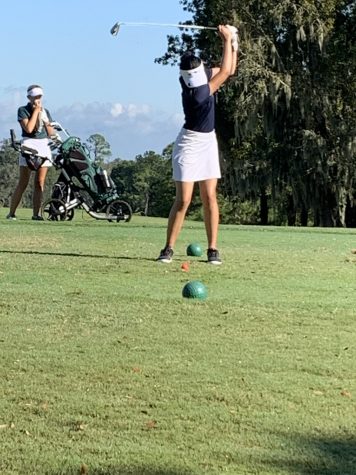 October 25, 2020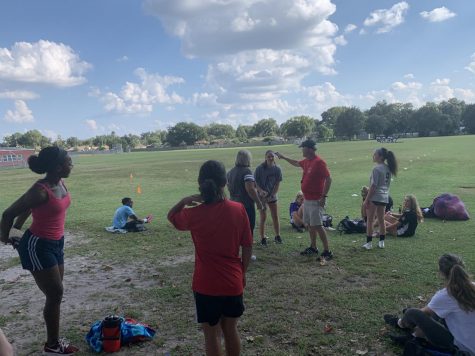 Girls soccer conditioning begins
October 9, 2020
Email Updates
Enter your e-mail address below to receive our e-mail updates.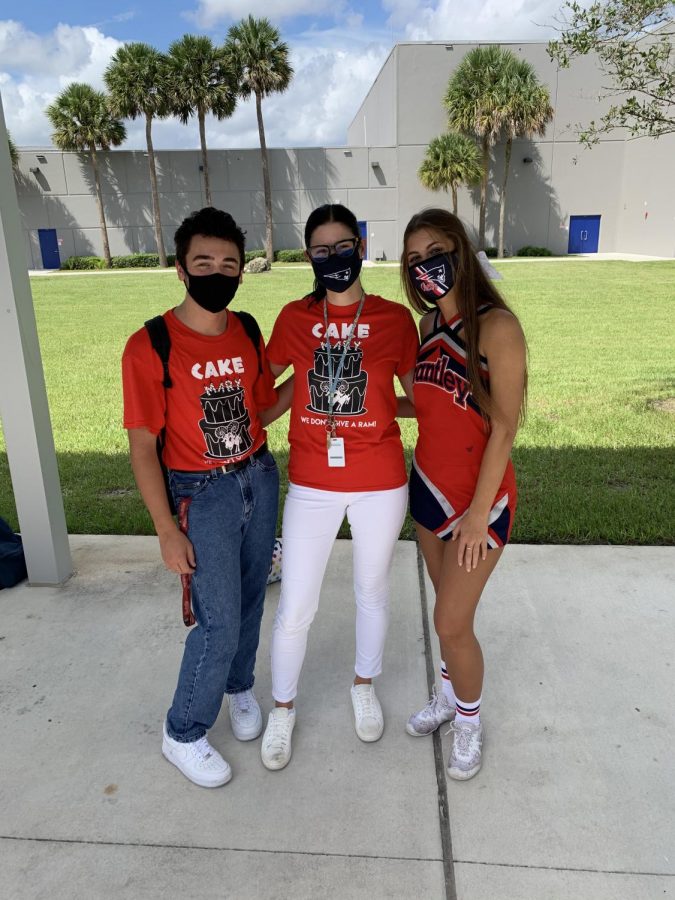 Erin Huguenin, Staff Reporter
November 18, 2020 • No Comments
Isaac "Ike" Schiller is the school's Student Body President and has been in leadership for three years. His time in student government has allowed him to accomplish many...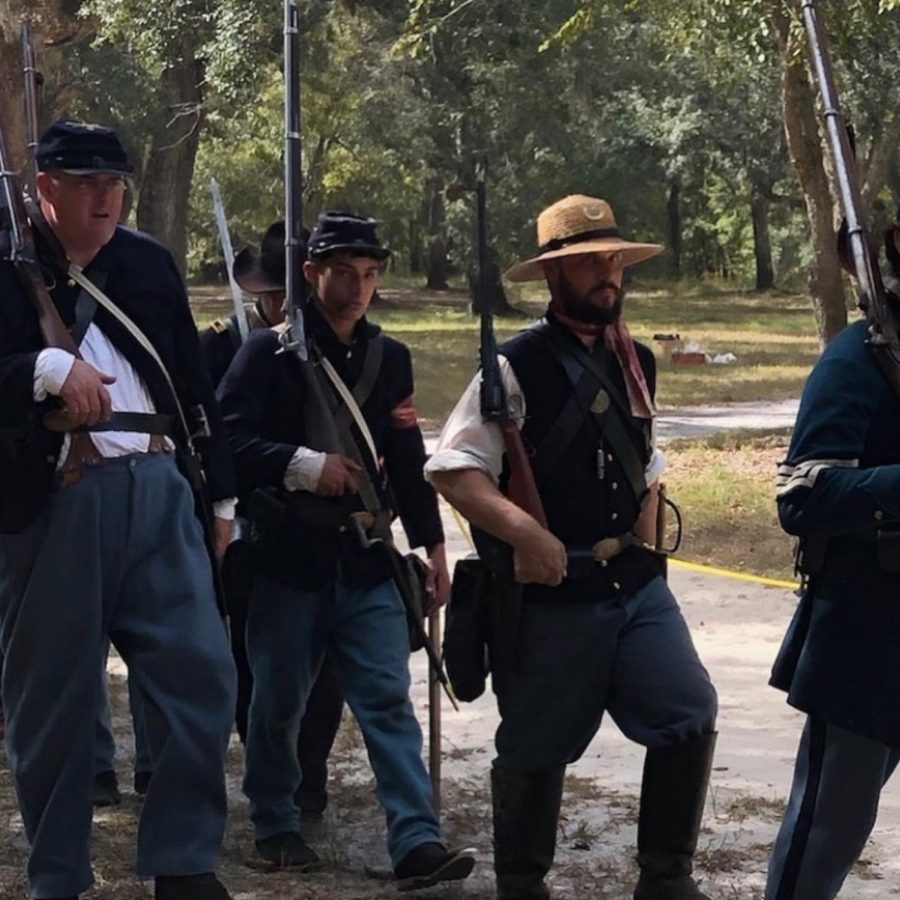 Yelena Tighiouart, Copy Editor
November 5, 2020 • No Comments
For most students, learning about wars in history class is the closest they get to visualizing the battlefield, but senior Brandon Arwady experiences what these battles were like...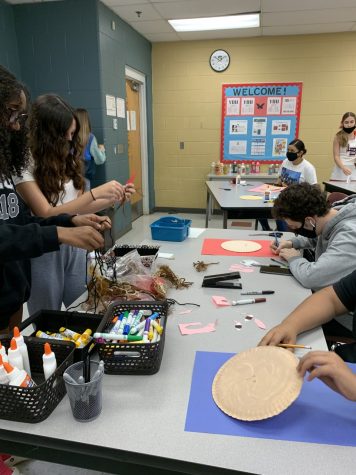 November 1, 2020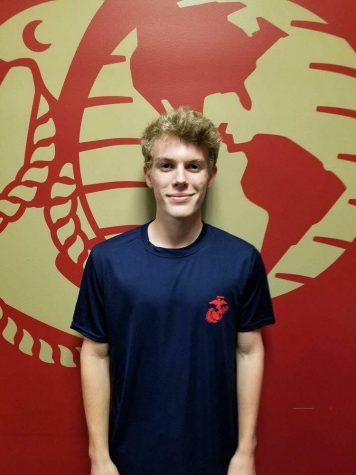 Profile story: Ethan Jorgensen
October 22, 2020
Staff Spotify Picks
Twitter Feed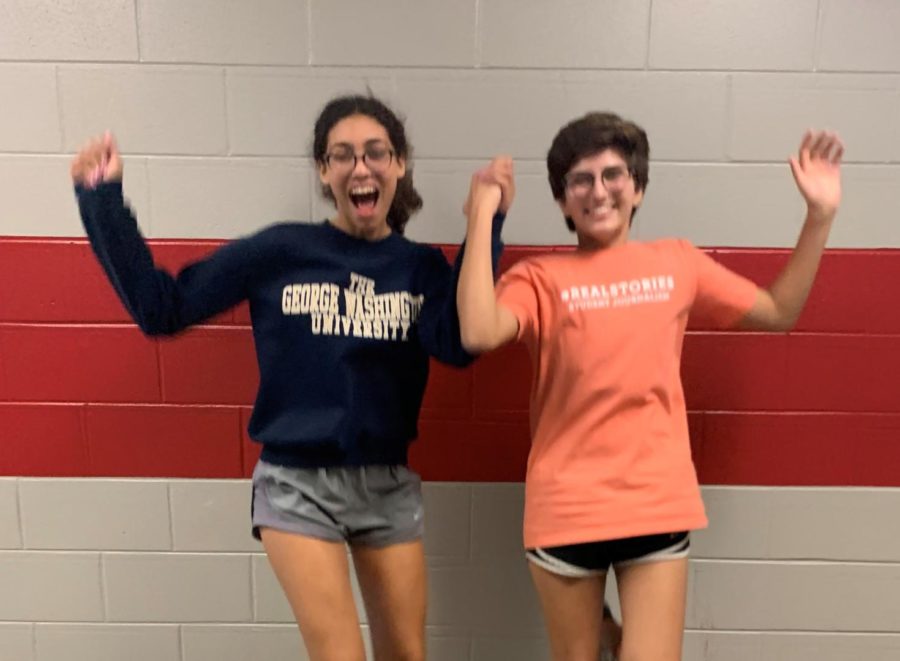 Joelle Wittig and Anisa Velazquez
March 9, 2020
Joelle and Anisa discussed Aladdin the Musical at the Dr. Phillips Center with Drama student Brooke Holland! They explored from the actors to the set, in true Q&A fashion.
Instagram - @lbhsjournalism