October 19, 2020
The early childhood program is a practical elective where students learn about preschool aged children, and later become assistant teachers in the preschool...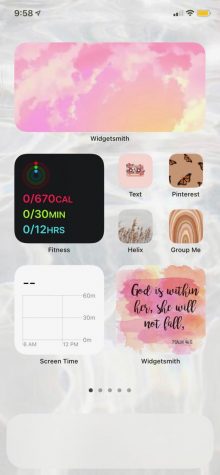 iOS 14 update changes homescreens across campus
October 14, 2020
Due to COVID-19 and the resulting quarantine, many have grown closer and closer to their phones. Just when they might have started getting sick of them,...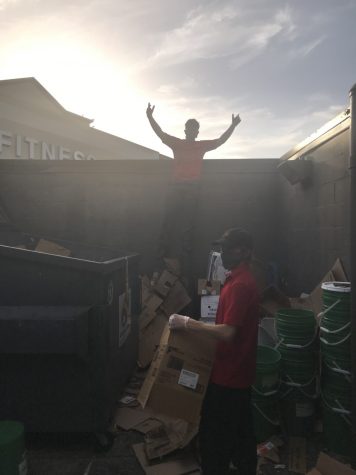 California fires and Chick-fil-A produce
October 9, 2020
The fires that have been raging in California this year, starting February 15, burn closer to home than some might think. Many companies rely on the farms...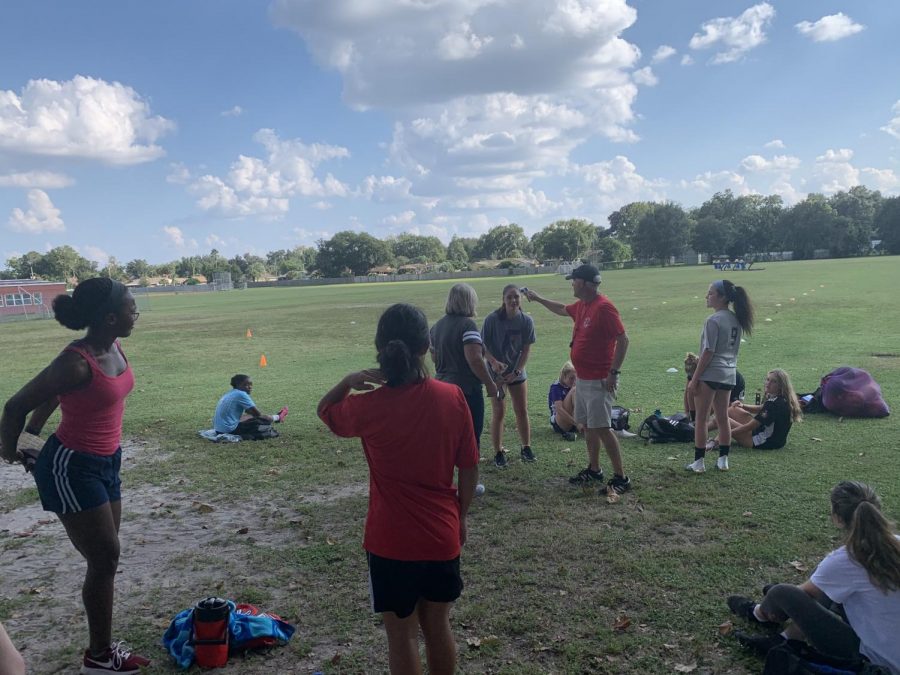 Avery Ranum, Staff Reporter
October 9, 2020
Although the fall season just officially began, winter sports are already ramping up. One of these sports is girls soccer, which kicked off conditioning practices on Monday, Oct....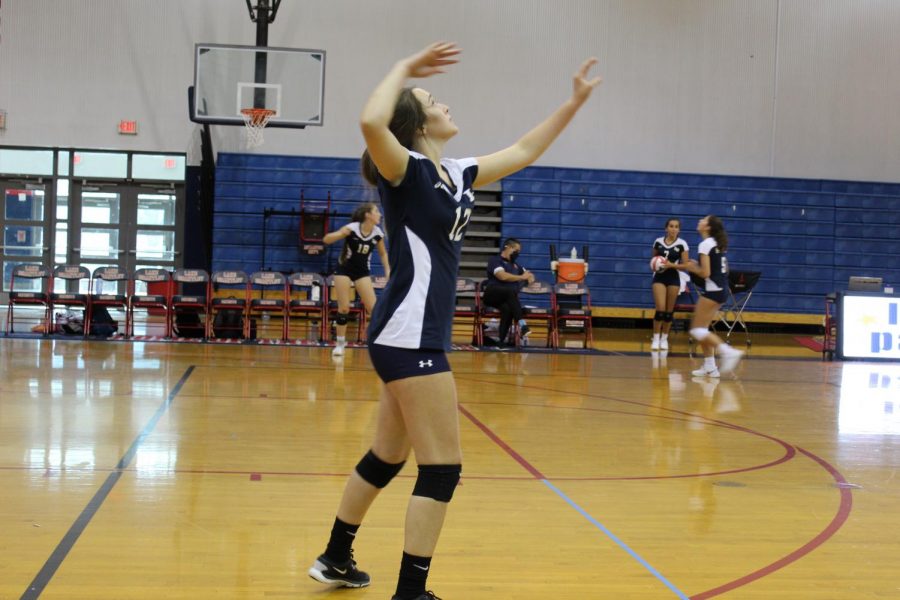 Makayla Martindale, Staff Reporter
October 8, 2020
Brooke Presimone, Junior, Starlets Dance  Are there any new regulations that you know about and how do you feel they are impacting you?  "A new regulation that is affecting...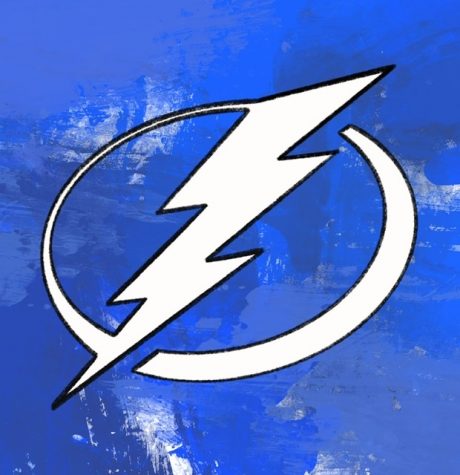 Lightning improve despite global pandemic
October 6, 2020
Since 1983, the Stanley Cup Playoffs has been the annual NHL championship, with the championship trophy being awarded to the playoff winner of the Cup Finals. Since the start of this season's run, the Lightning has eliminated their 2019 Stanley Cup rival, the Columbus Blue Jackets, who they lost to early on in the championship. Not long after, the Boston Bruins and New York Islanders were defeated by the Lightning, leading to their Eastern Conference title win.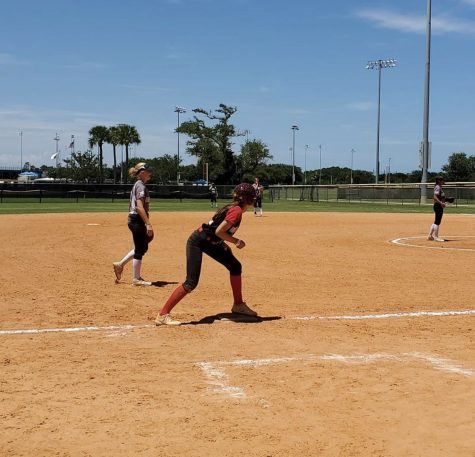 Student athletes stay active during quarantine
September 28, 2020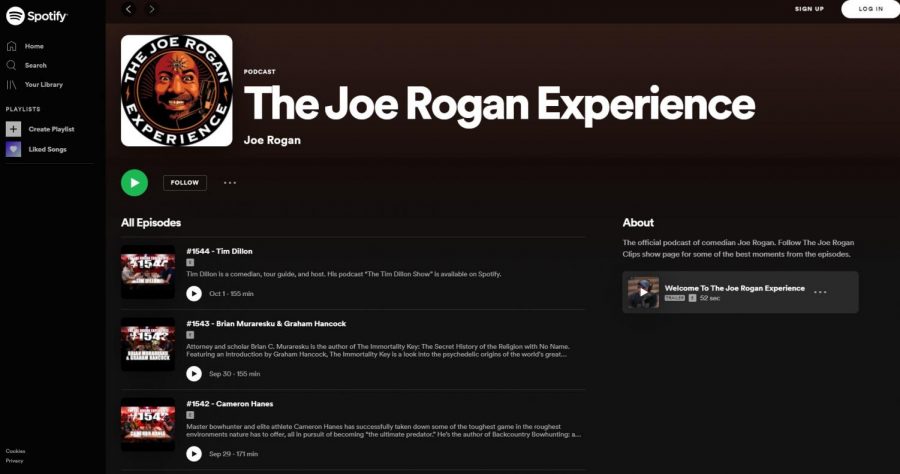 Kaiden Bittinger, Staff Reporter
October 14, 2020
A podcast featuring some of the United States' most valued celebrities, notable scientists, and even comedians, the Joe Rogan Experience (JRE) does not shy away from covering...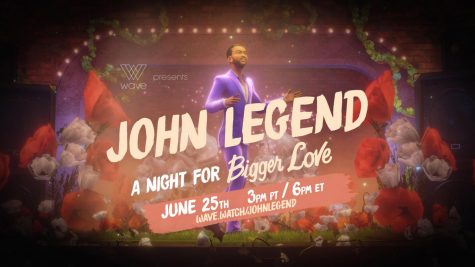 Paying for virtual concerts might be worth it
October 12, 2020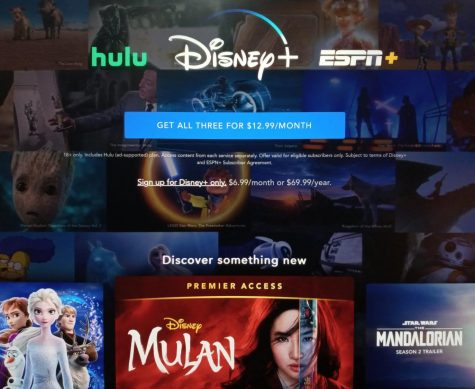 Two movies, different releases
October 6, 2020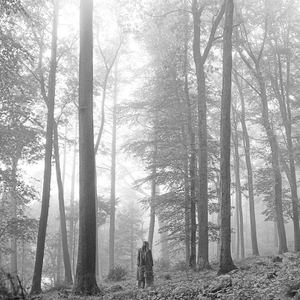 folklore: an exciting surprise or sudden let down?
October 5, 2020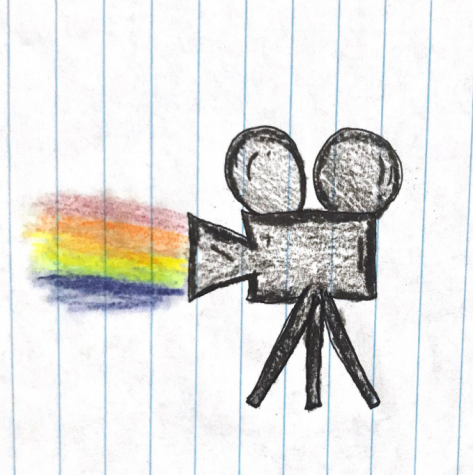 LGBTQ+ Representation in Media
October 3, 2020
Email Updates
Enter your e-mail address below to receive our e-mail updates.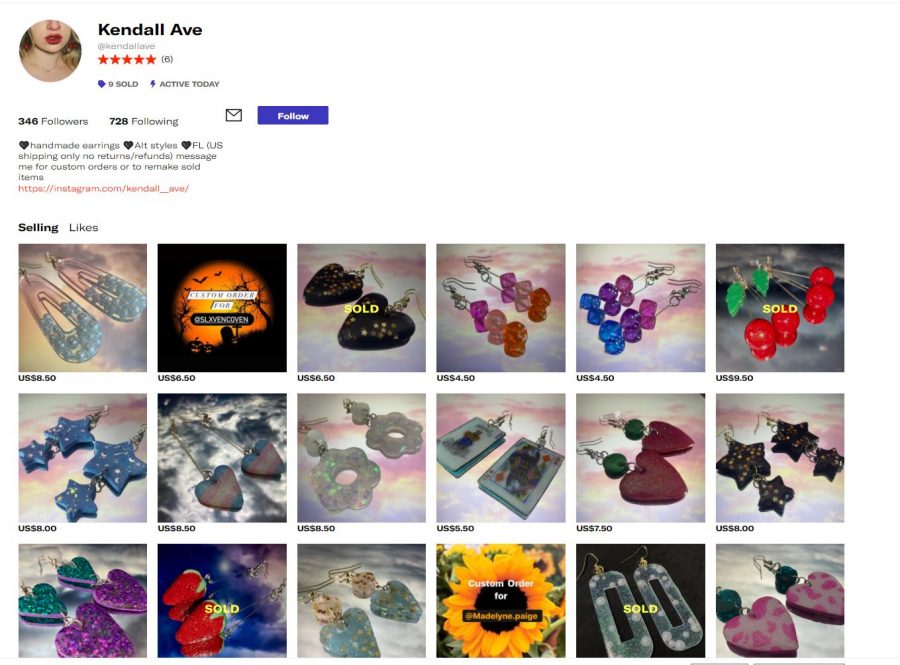 Rylee Malloy, Staff Reporter
October 11, 2020 • No Comments
This pandemic has brought out the inner entrepreneur in many students on campus. Students are opening up their own small businesses doing what they love. Thanks to online...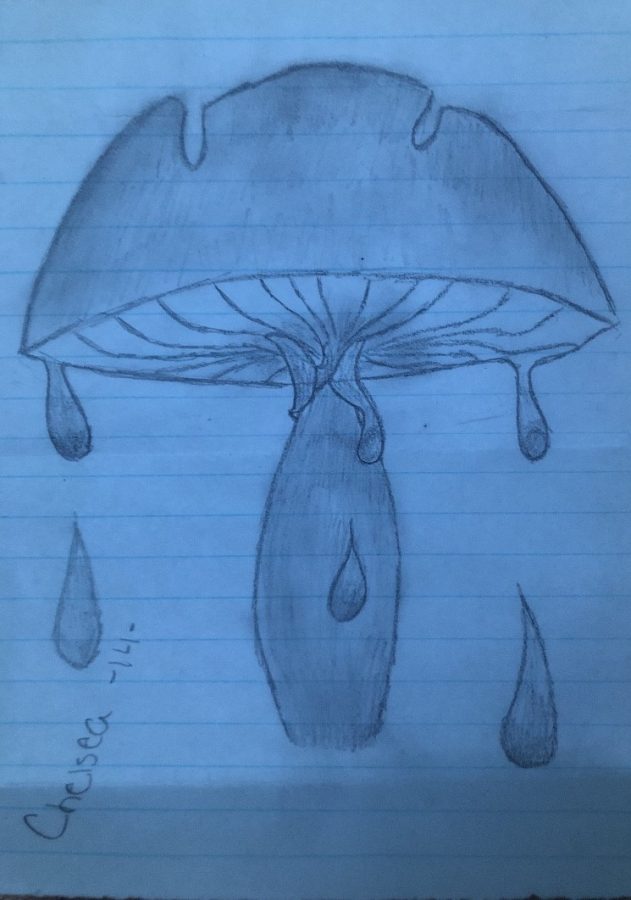 Julia Hubbell, Staff Reporter
September 29, 2020 • No Comments
When schools first closed in March, students were left with an unusual amount of time on their hands. From seven hour school days to five months away from the classroom, students...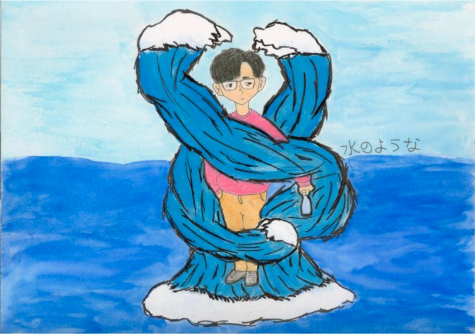 April 3, 2020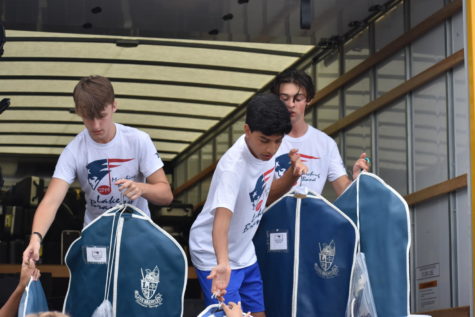 March 11, 2020
Staff Spotify Picks
Twitter Feed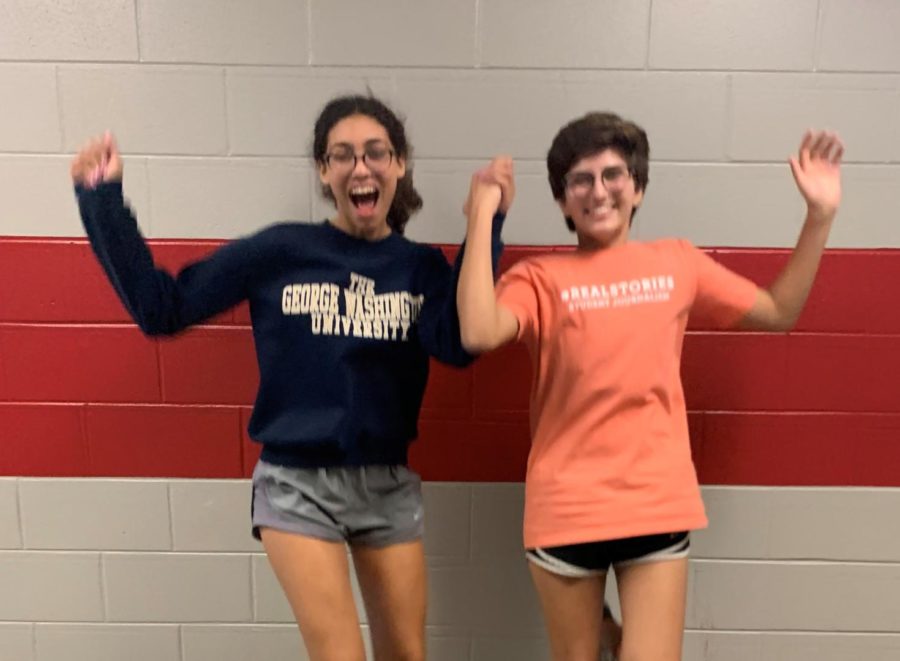 Joelle Wittig and Anisa Velazquez
March 9, 2020
Joelle and Anisa discussed Aladdin the Musical at the Dr. Phillips Center with Drama student Brooke Holland! They explored from the actors to the set, in true Q&A fashion.
Instagram - @lbhsjournalism