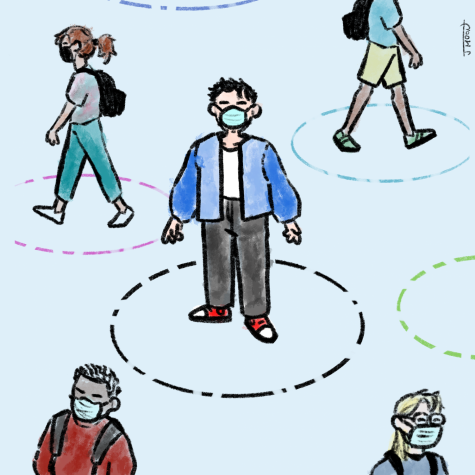 Mask mandate extended indefinitely
November 20, 2020
On Oct. 27 the Seminole County School Board unanimously voted to extend the mask policy indefinitely. This decision will allow the mandate to still be...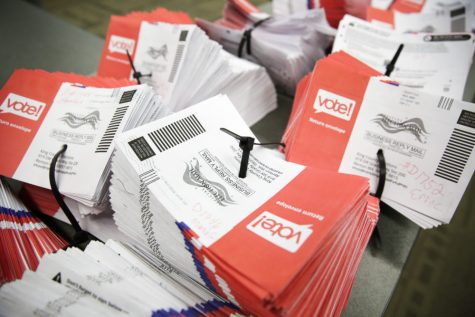 November 15, 2020
Marking another noteworthy event in 2020 was the presidential election. With many tensions between candidates Joe Biden and Donald Trump and their corresponding...
November 10, 2020
Presidential elections pose an opportunity for voters to advertise and show support for their chosen side, whether it be in the form of social media posts,...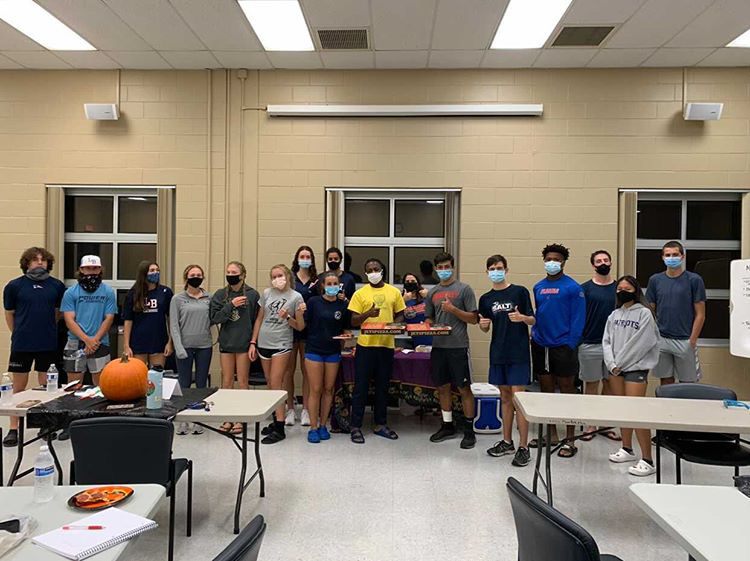 Rylee Malloy, Staff Reporter
December 15, 2020
Brantley S.A.L.T. stands for Student Athletic Leadership Team. They are a group of student athletes who were selected by their coaches for demonstrating leadership qualities,...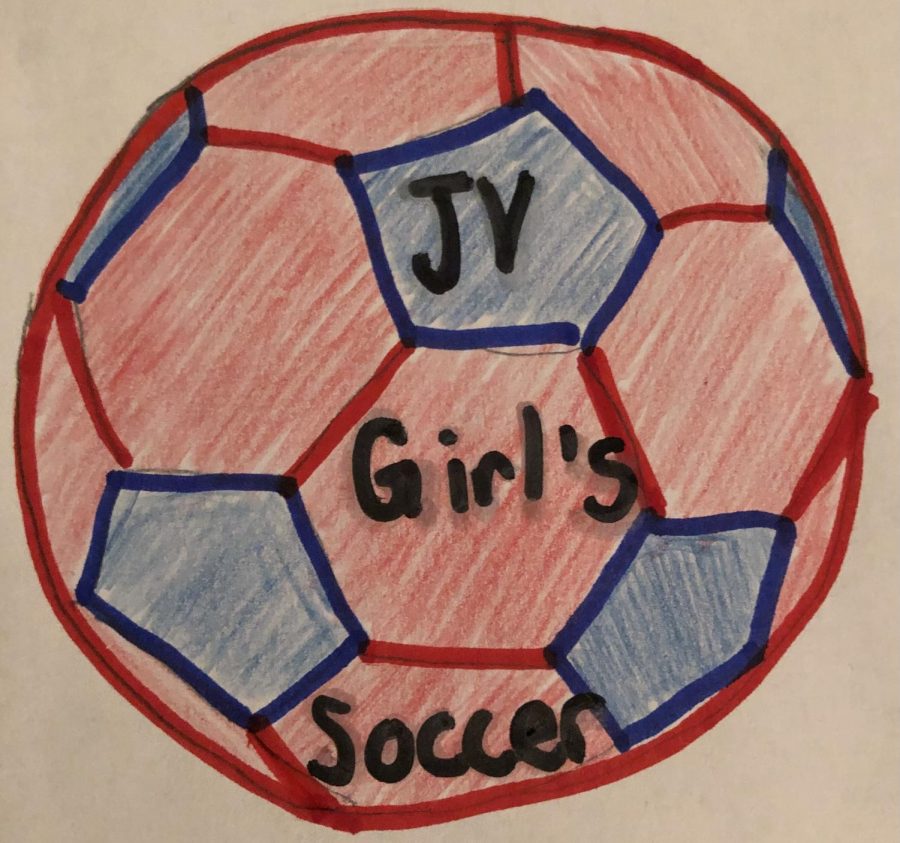 Kyra Martin, Staff Reporter
December 11, 2020
On the chilly evening of Dec. 10, the JV girl's soccer team took to the field and played a victorious game against Lyman High School.  Relying on their ability to communicate...
November 20, 2020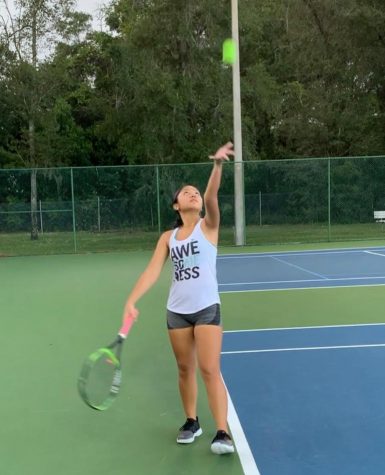 On the tennis court: Frans Louis Guinto
October 31, 2020
Email Updates
Enter your e-mail address below to receive our e-mail updates.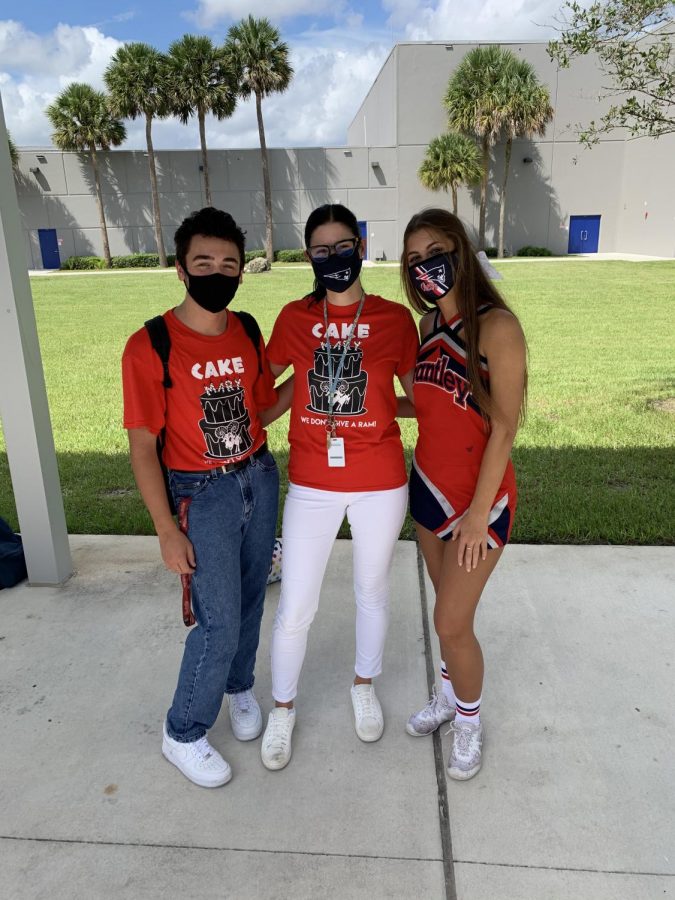 Erin Huguenin, Staff Reporter
November 18, 2020 • No Comments
Isaac "Ike" Schiller is the school's Student Body President and has been in leadership for three years. His time in student government has allowed him to accomplish many...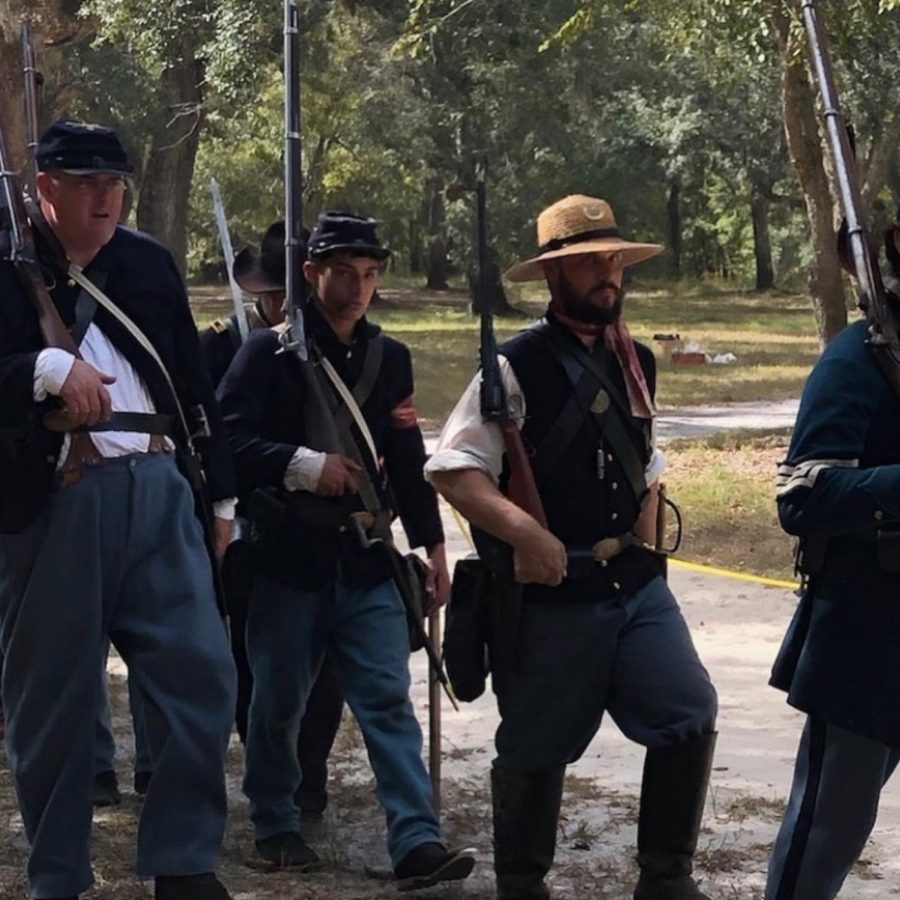 Yelena Tighiouart, Copy Editor
November 5, 2020 • No Comments
For most students, learning about wars in history class is the closest they get to visualizing the battlefield, but senior Brandon Arwady experiences what these battles were like...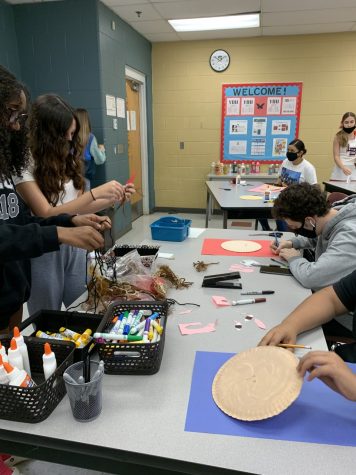 November 1, 2020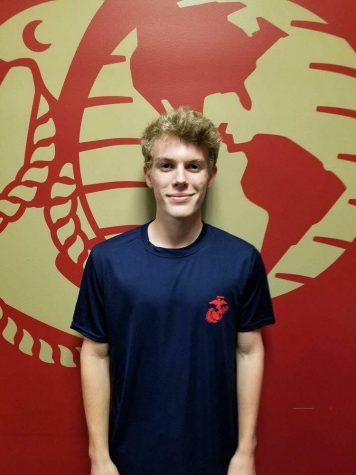 Profile story: Ethan Jorgensen
October 22, 2020
Staff Spotify Picks
Twitter Feed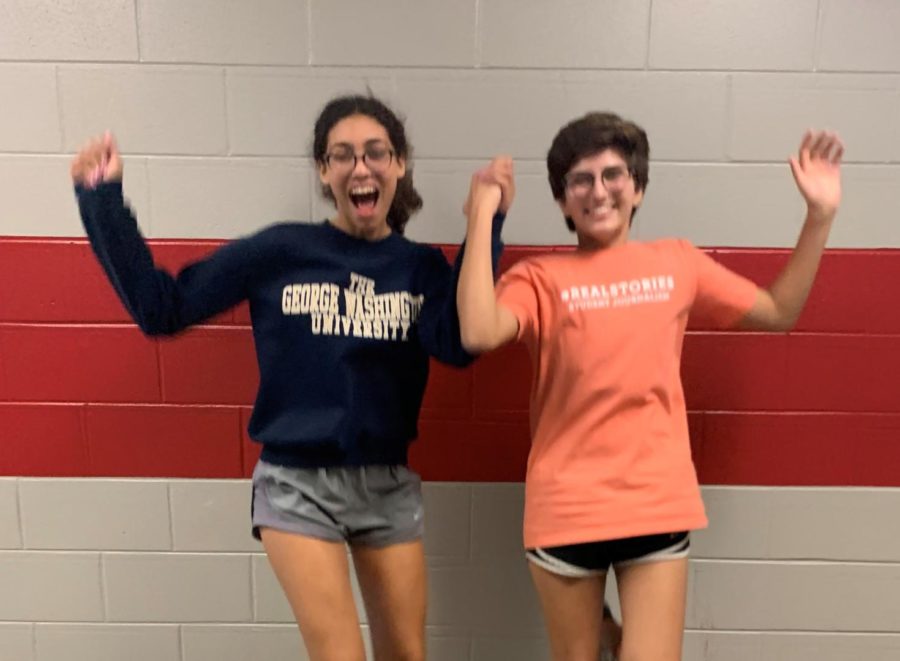 Joelle Wittig and Anisa Velazquez
March 9, 2020
Joelle and Anisa discussed Aladdin the Musical at the Dr. Phillips Center with Drama student Brooke Holland! They explored from the actors to the set, in true Q&A fashion.
Instagram - @lbhsjournalism