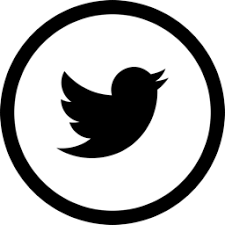 After four years of using Twitter as his primary platform, President Donald Trump will no longer reach his supporters virtually on any platform. On Jan. 8, Trump's Internet presence began to collapse...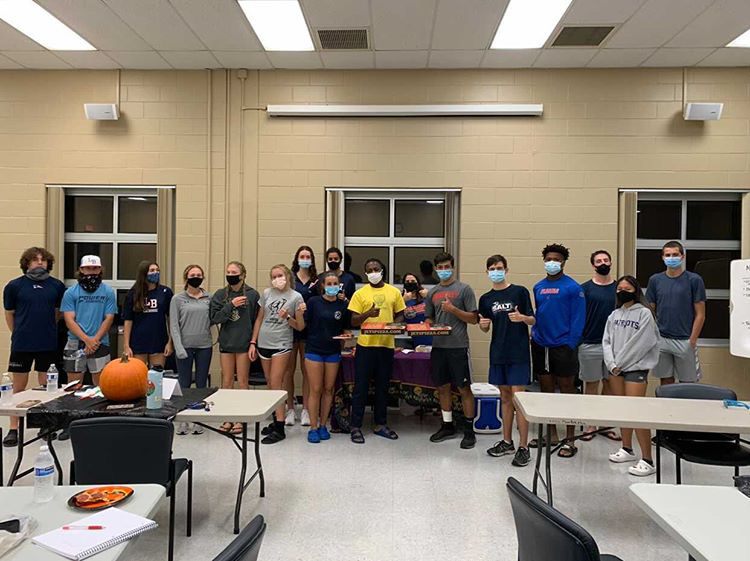 Brantley S.A.L.T. stands for Student Athletic Leadership Team. They are a group of student athletes who were selected by their coaches for demonstrating leadership qualities,...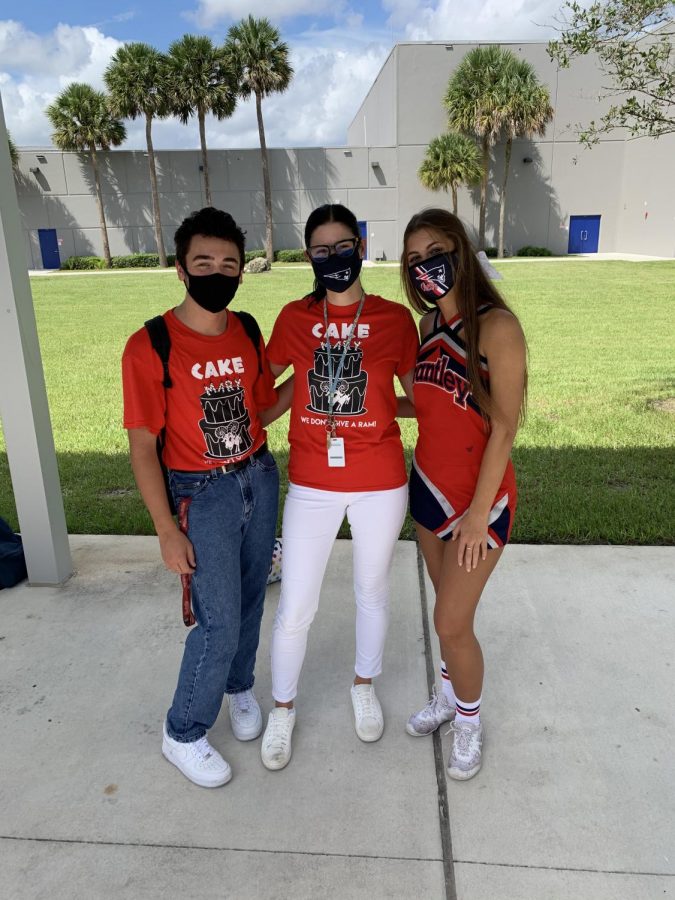 Isaac "Ike" Schiller is the school's Student Body President and has been in leadership for three years. His time in student government has allowed him to accomplish many...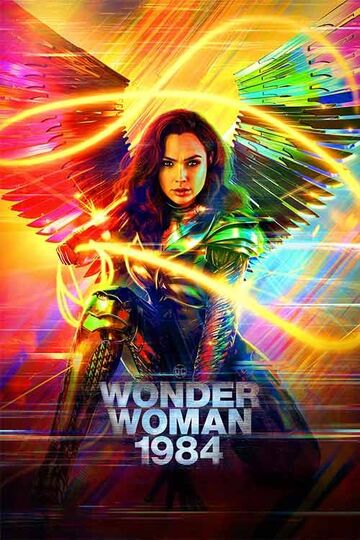 After a long day of opening presents and eating Christmas dinner with my family, I was excited to watch Wonder Woman:1984 the day of its release, Dec. 25, especially after...
In their debut episode of W.T.F. (weird tasting foods) junior Angelina Jonkaitis along with sophomores Julia Moon and Brooke Holland discus the first questionable food in...