Despite Loss, Girls Basketball has Bright Future
Hang on for a minute...we're trying to find some more stories you might like.
On Monday, Jan. 29 in the main gym the varsity Girls' Basketball team came up just short against Hagerty, with a final score of 39-56. The loss drops Brantley's record to 17-18, and boosts Hagerty's record to 17-18.
Even though the team did not get the result they were looking for, there were still bright moments in the game. Coach Karen Szewczyk believes that if the team can play with more consistency for a full game, they will play better in the future.
"Last night we started out very strong," Szewczyk said. "We were pressing and we had a lot of steals, we got our confidence up, and ended up getting up by six or seven. There seems to be a point in time that we break down, and we get tired, and then we let them back into the game. But overall, the first part of the game I think they did well."
The team is led by multiple underclassmen, which means that they still have plenty of room for growth. If the younger players can continue progressing their skills and learning from errors, the team will significantly improve.
"You learn from your mistakes," Szewczyk said. "You take what you didn't do in the game, and you try not to do it again in the next game. Our girls are young, there are a bunch of sophomores and freshman starting, and it's a learning process for them."
No game, win or lose, comes without a teachable moment. Losses can provide players with valuable experiences that can help them grow and progress.
"I can teach them to never give up," Szewczyk said. "Don't give up, and make sure that you keep pushing. The defense is what I stress a lot, and they just have to playing good defense."                The girls play their next and final home game on Thursday, Feb. 1. The game will also serve as senior night, a fun night that celebrates and sends off the graduating class.
"It's their last game of their four year career, so everyone gets excited," Szewczyk said. "The younger girls buy gifts for the seniors, balloons, we have cake after the game. It's a nice celebration, and a reward for all the hard work they put in over the four years."
The significance of occasions like senior night are not lost on the younger players. Sophomore Anayansi Santiago believes the night keeps the players focused and reminds them of the possible benefits playing all four years can provide.
"Senior night motivates underclassmen to work hard and to stay committed," Santiago said. "It shows that playing a sport for a long time with the same people creates bonds and friendships that last a really long time."

About the Contributors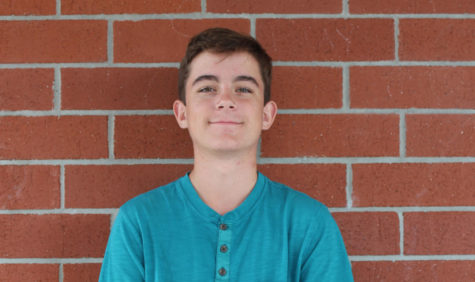 Carson Cashion, Staff Reporter
Carson Cashion is a first-year Staff Reporter for the Brantley Banner. He is a junior at Lake Brantley High School, and is looking forward to gaining writing...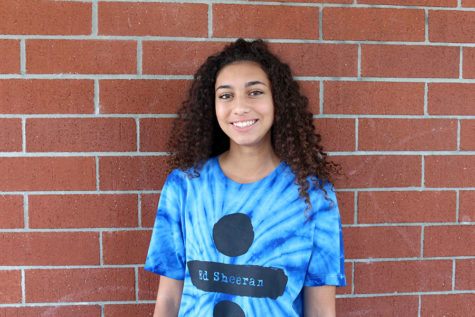 Anisa Velazquez, Reporter
Anisa Velazquez is the Features Editor of the Brantley Banner for the 2018-2019 school year. She is a junior who participates in Track and Field as a...