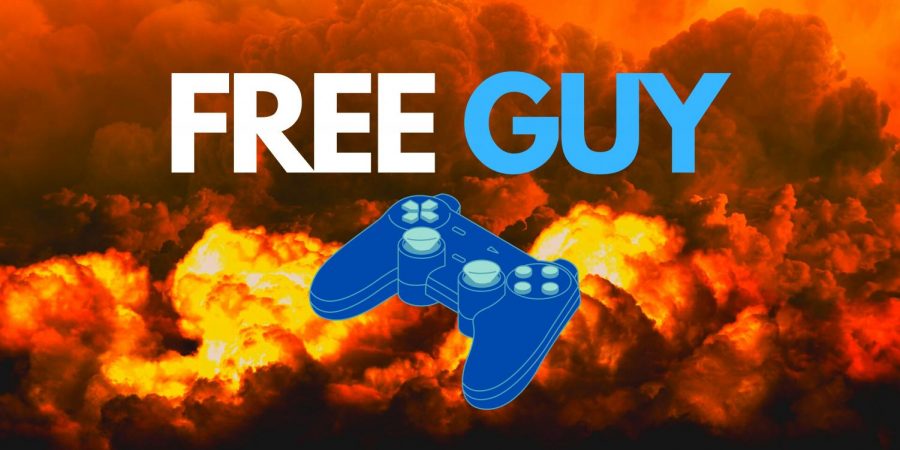 Julia Moon
Ryan Reynolds features as the titular Guy, a banker who repeats his days over and over, as is his duty as a non-playable character, or NPC. Over the first 30 minutes, he discovers that the special 'Sunglasses People' are real people playing the video game he exists in, called 'Free City'. After meeting and quickly falling in love with MolotovGirl, played by Jodie Comer, Guy gains intelligence and a new life outside of his job. 
Millie Rusk is behind MolotovGirl's actions in the real world. Rusk only plays to prove that the developer of 'Free City' stole the code she wrote for a game called 'Life Itself' with Walter "Keys" McKey, who now works for said developer. McKey discovers that their code was actually stolen when Guy develops sentience, a feature in his game.
Seniors Julia Moon (pro) and Faith Shimick (con) present their thoughts on the movie.