Patrick Mahomes, 49ers Defense Promise Exciting Super Bowl LIV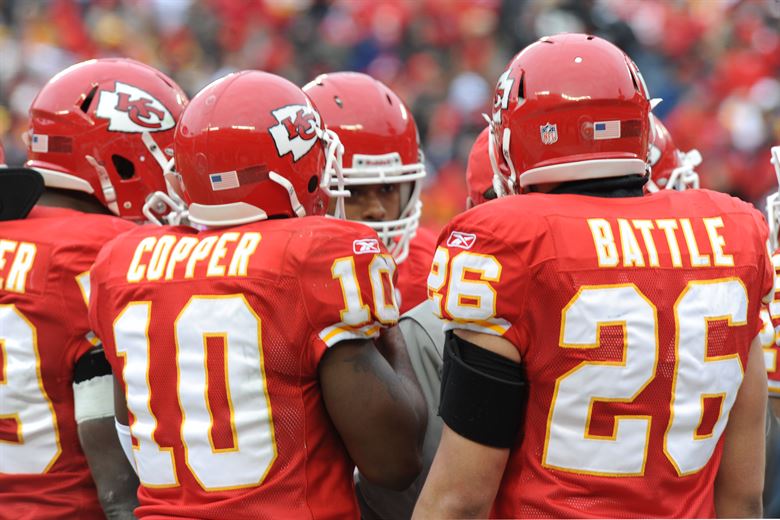 On Sunday, Feb. 2, Americans, as well as people from all around the world, will gather around their televisions to watch the biggest sporting event on the calendar: Super Bowl LIV. Deemed a national holiday by many, the biggest game in football is primed to provide a terrific game this year as the Kansas City Chiefs and the San Francisco 49ers face off in Miami, Florida.
The team representing the AFC in the game, the Chiefs, have been graced with one of the most electrifying players the game has ever seen in Patrick Mahomes. After bursting onto the scene last year with his MVP season, Mahomes has returned this season with the same amount of talent, but with an added edge of a hunger for a championship. After beating the Houston Texans and Tennessee Titans in the previous playoff rounds, the Mahomes-led Chiefs are looking to win their first Super Bowl in over 40 years.
On the other side of the ball, the 49ers will be representing the NFC. Characterized by having one of the best defenses in the country as well as crafty, "figure-out-a-way-to-win" type offense, San Francisco earned the "one seed" by boasting the best regular season record in the NFC. Former New England Patriot quarterback Jimmy Garoppolo has been consistent enough to win regular season games, but the jury is still out on whether or not he can lead his team to victory in the biggest game of his life.
With both teams seeing a reasonable path to a win, this game should be a memorable one. After last years' Rams-Patriots game turned out to be a snoozer, fans will be desperate to see a high scoring affair in this years' game. Thankfully for them, this season has been marked by explosive offenses. With Patrick Mahomes on the field, there will be plenty of points to go around.
About the Writer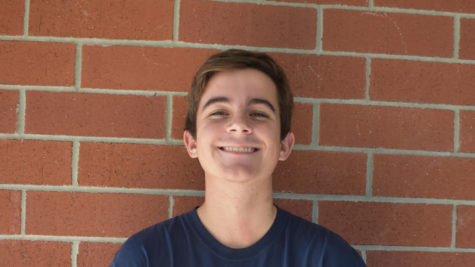 Carson Cashion, Sports Editor
Carson Cashion is a senior Sports Editor for The Brantley Banner. Cashion has been on staff for two years and wants to pursue journalism outside of The...