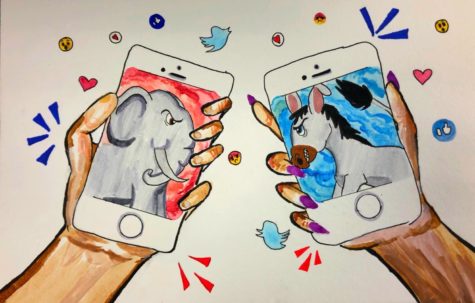 The role of social media in politics
September 10, 2019
With social media applications in the pockets of nearly every student, society revolves around the information they provide. These platforms have a wide...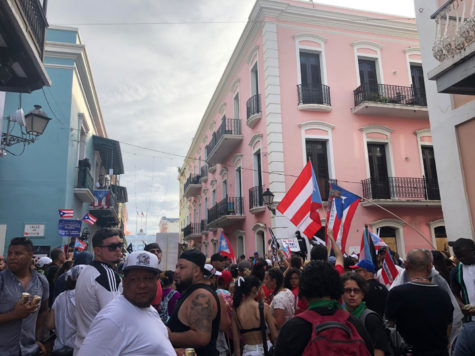 August 25, 2019
Throughout the summer students were stocking up on the essentials: sunscreen, towels and a sturdy pair of sandals. Meanwhile, thousands of young people,...
April 30, 2019
Nearly one thousand years ago, the Notre Dame Cathedral in Paris, France was built. On the evening of April 15, it was nearly destroyed when the historic...
Email Updates
Enter your e-mail address below to receive our e-mail updates.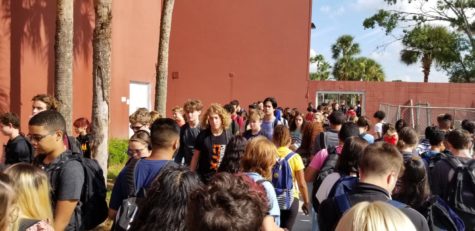 Porter Huyck, Staff Reporter
September 23, 2019
The recent addition of the new Building Five is the talk of the campus these days, though often in curses as students run between classes. The new building, despite its modern...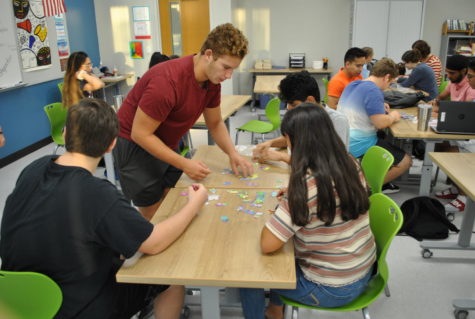 Anisa Velazquez, Features Editor
September 23, 2019
There is something exceptionally exciting about the new Building Five. It might simply be a combination of bricks and pipes, but it is a new beginning. The past school year...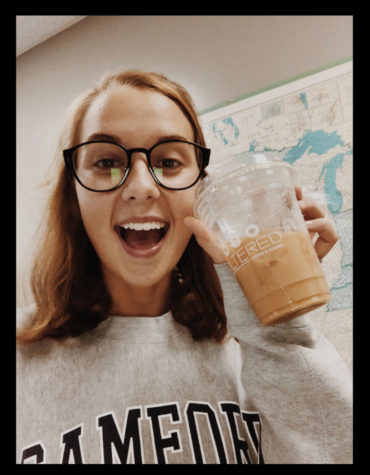 No filter Review: Filtered Coffee and Cuisine
August 29, 2019
Why you should never pay your child's way into college
April 30, 2019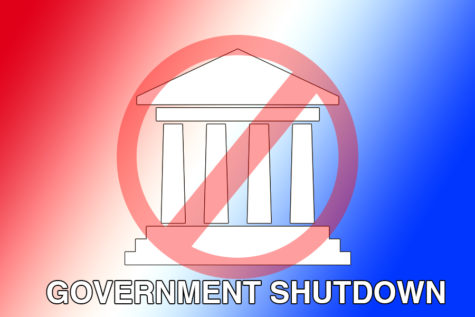 Why the government shut down was detrimental
February 22, 2019
Recent Sports Scores
Thursday, September 26

Varsity Girls Volleyball

Lake Brantley 1 - Trinity Prep 3

Friday, September 20

Varsity Football

Lake Brantley 40 - Buccholz 19
Photo of the Week
Seniors Courtney Roberts and Aurora Jimenez Castro play a game with a giant bouncy ball at senior lunch on Sept. 19 at the Tom Storey stadium. This was the first senior lunch of the year. Credit: Anna Wesley
Twitter Feed

SENIORS!
Monday is your last chance to get a yearbook photo! Leonard's will be on campus Monday, October 21 in the Auditorium Lobby from 7-2:30! 🇺🇸📸 @lakebrantley2020 @lakebrantley @LakeBrantleyMed https://t.co/qX4qlXkwEa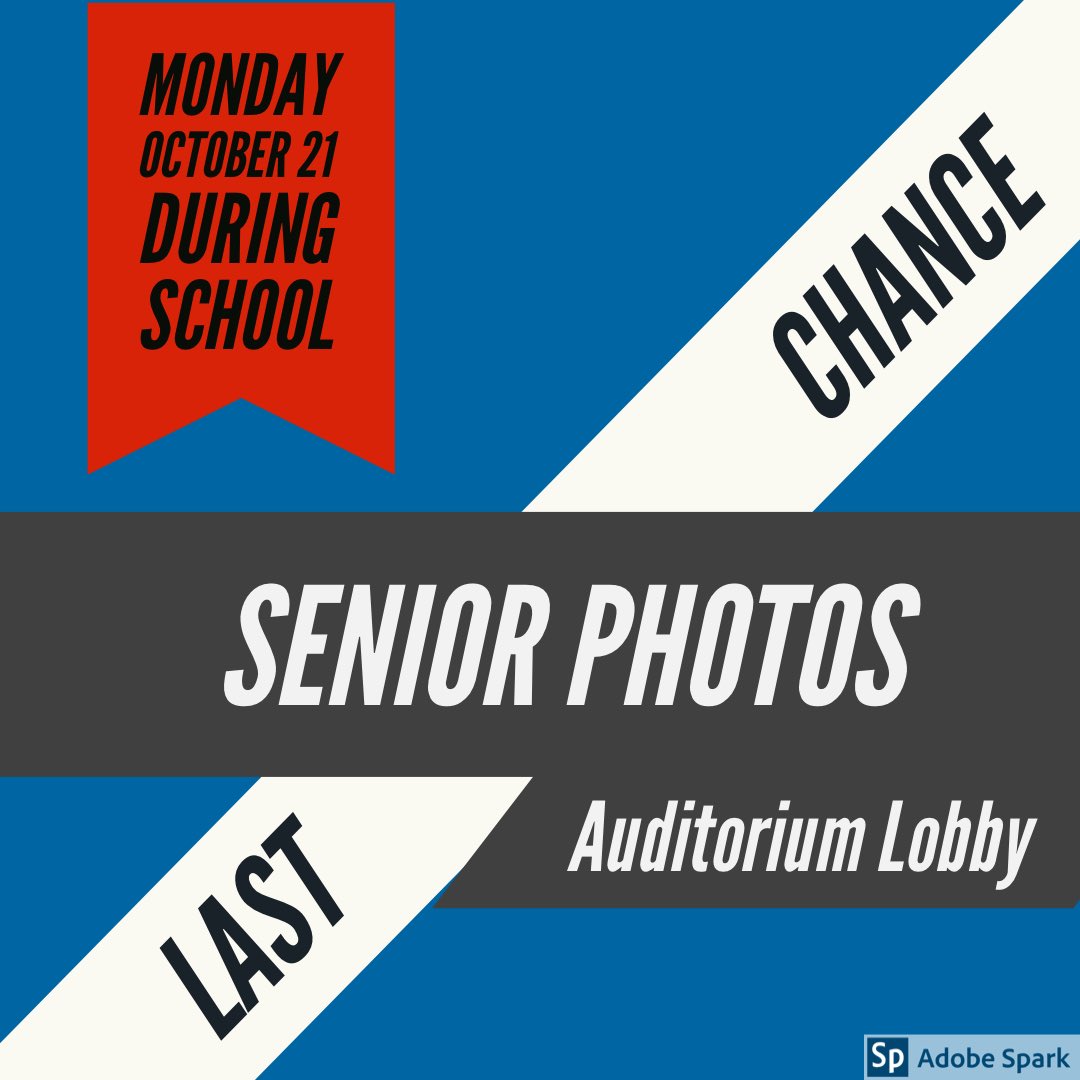 If you haven't already, be sure to head on over to the Brantley Banner website to check out what Keaton, Carson and Carson have to say about sports! New podcast episodes coming soon.
https://t.co/A9aBktkYFn https://t.co/Iwj2Z0mvtL

Congratulations Ms. Turkelson on Lake Brantley Teacher of the Year! Both Newspaper and Yearbook are so proud you! https://t.co/mtRaUAJCbM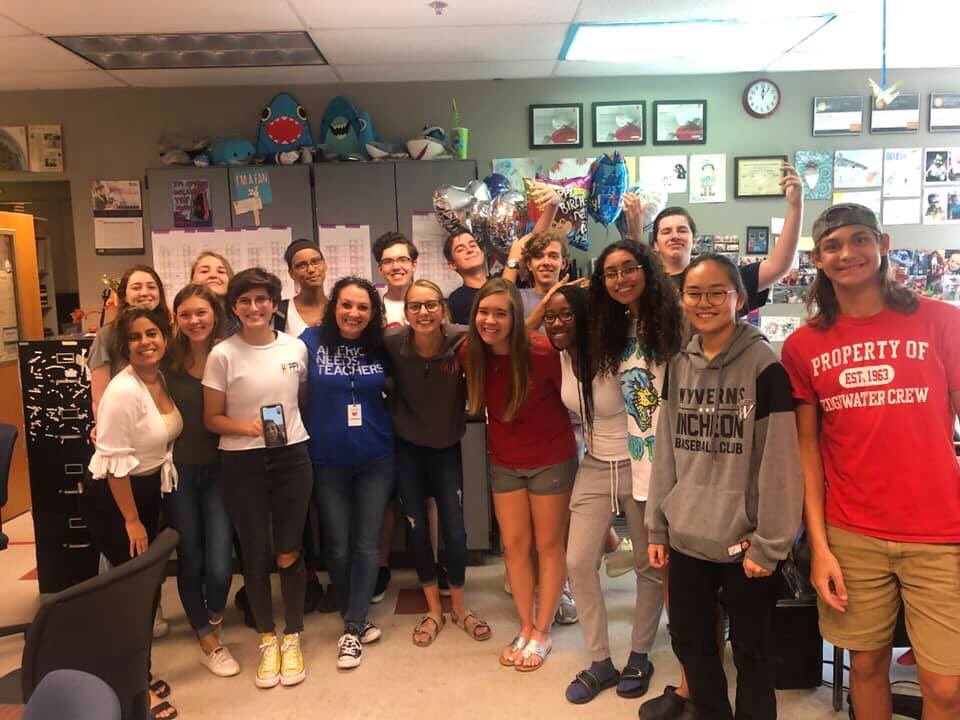 Featured - Blasewitz Takes on Brantley
Created by: Angelina Jonkaitis