Grad Bash attendees fill five buses
February 11, 2019
Grad Bash, an annual senior tradition where Universal Studios is temporarily open for only high school students, took a turn when more seniors signed up...
December 15, 2018
During Katherine Jucker's freshman year of college if she was prompted with the question, "What do you want to be when you grow up?" she would have...
Mental health issues on the rise in American teenagers
December 3, 2018
Many who knew junior Landon Gonzalez would have never imagined that he struggled with depression or anxiety disorders. Yet, the sad reality of mental illness...
November 14, 2018
November 14, 2018
November 2, 2018
Enter your e-mail address below to receive our daily e-mail updates.
Created by: Sabrina Bonadio
Buy a Yearbook in Room 8-225 or at Yearbookforever.com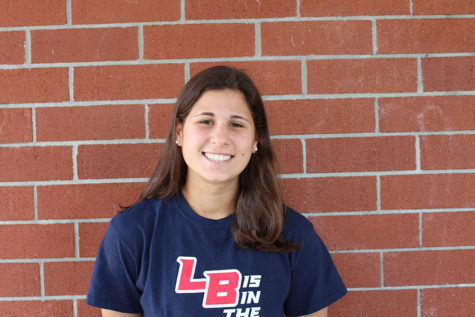 Madison Goldfarb
Sports Editor
Madison Goldfarb is the Sports Editor and the Co-founder of the party planning Committie for the Brantley Banner 2018-2019 school year. She is super excited to embark and cover all of the journeys that...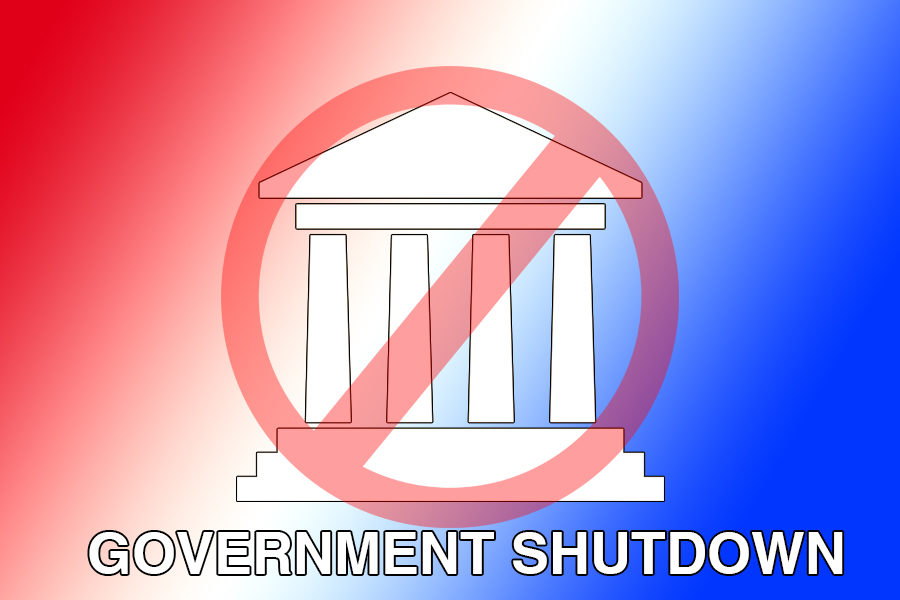 Madison Harris, Business Manager & Multimedia editor
February 22, 2019