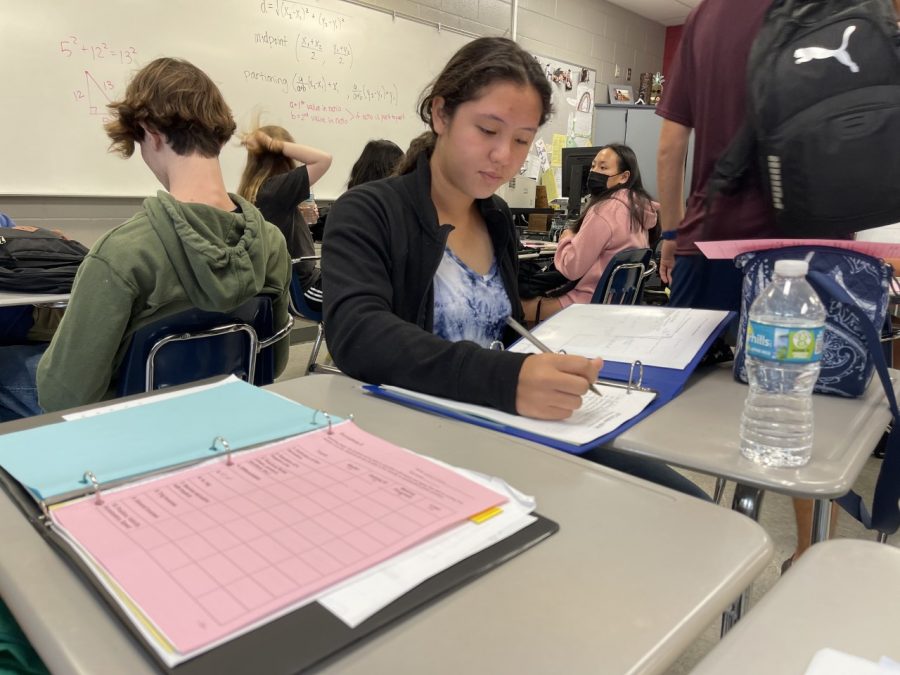 Beginning the week of Monday, Aug. 30, a ripple effect spread across students' schedules as classes were leveled and changed. Students showed up to school finding their classes substantially larger or...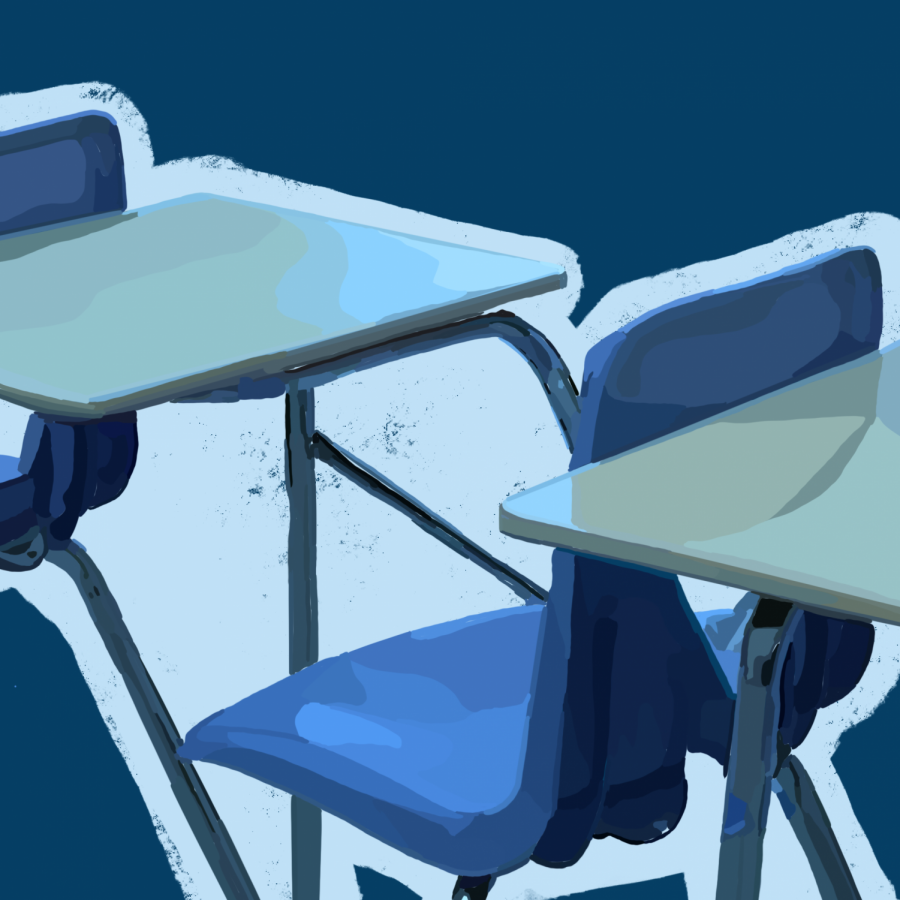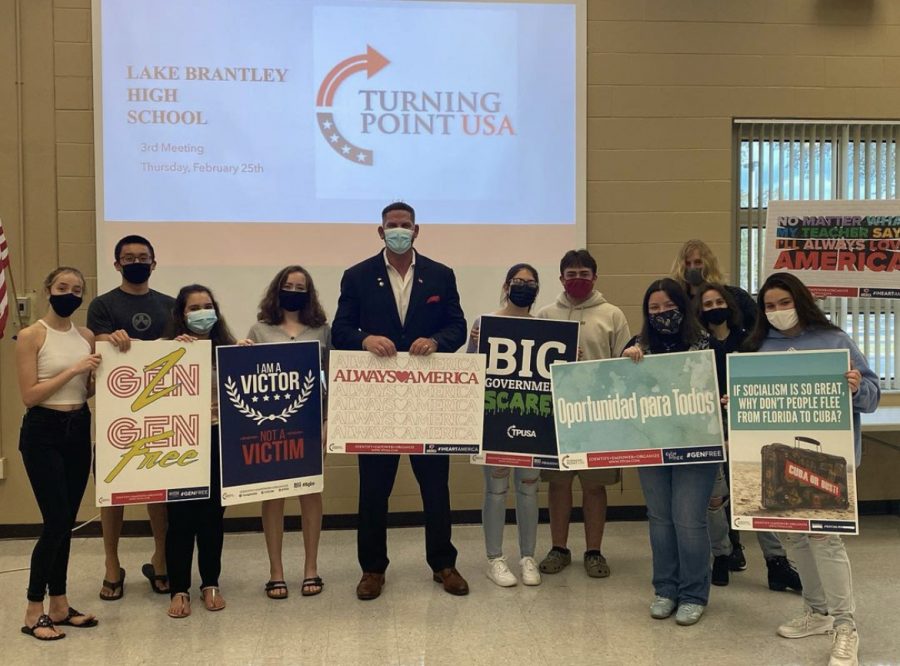 On Feb. 19, 2021, former WWE superstar and Longwood City Commissioner Matt Morgan spent an afternoon...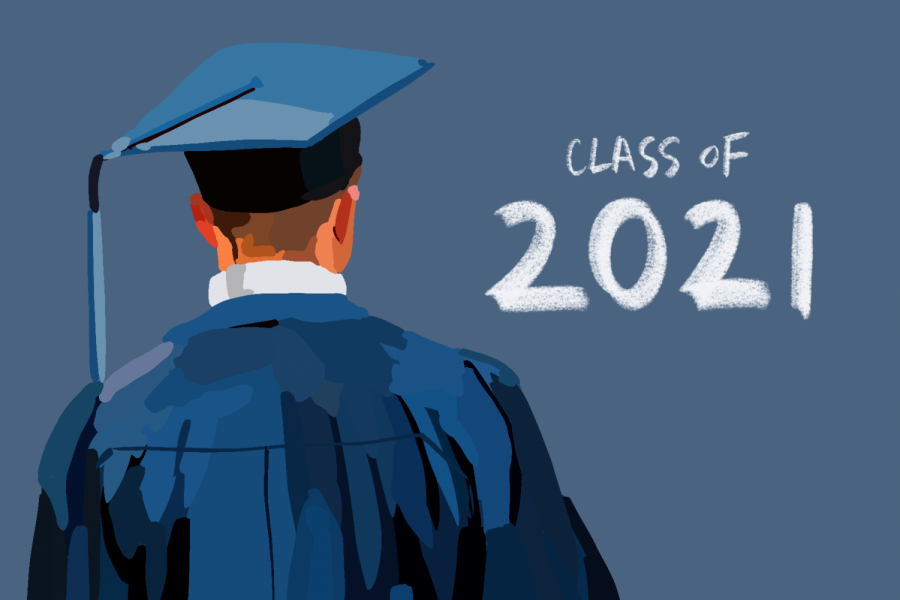 The graduating class of 2021 will now be able to attend the 2021 Commencement Ceremony without the limit...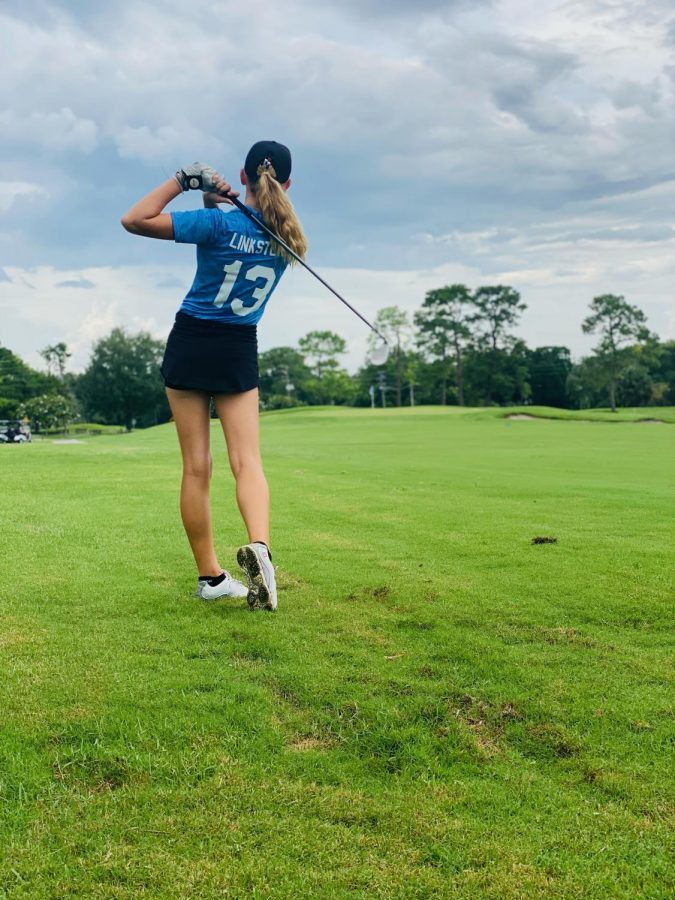 Fresh into their season, the girls golf team has experienced great success. With their first match on Thursday, Aug. 26 being a victory, momentum has been built and the team's...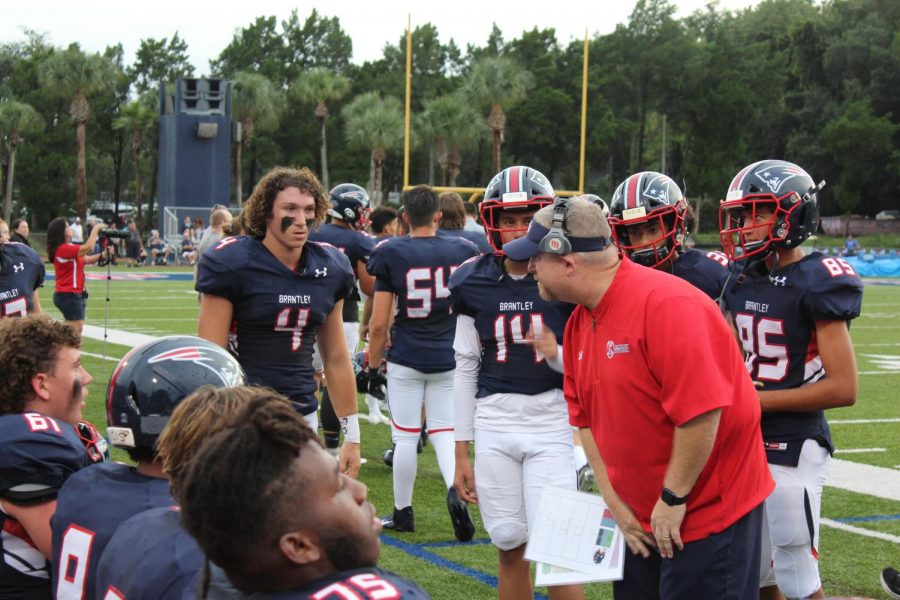 The beginning of the school year normally brings about fall sports, pep rallies, lunch jams and early morning drum...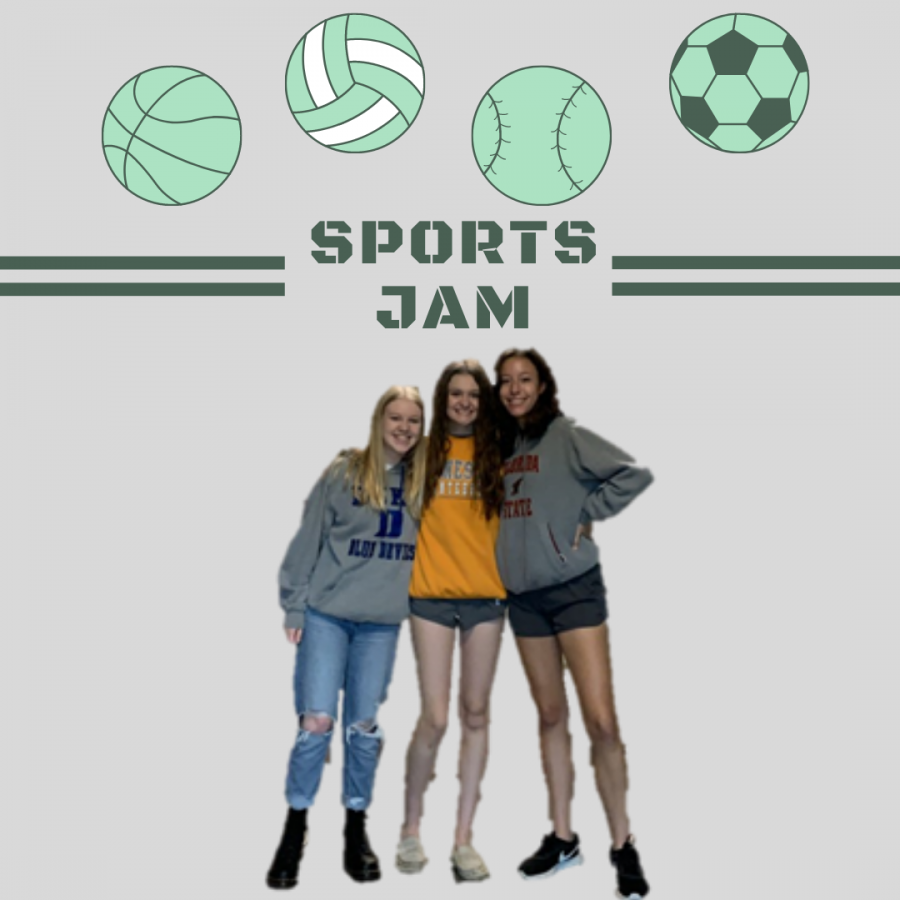 Sports JAM is your podcast for everything sports… maybe. However little you think you know about sports, these...
Every Friday from 2:30 to 3:30, Dungeons& Dragons players of all experience levels gather in English teacher Andrea Krajewski's room, 5-208. For an hour, players sit with...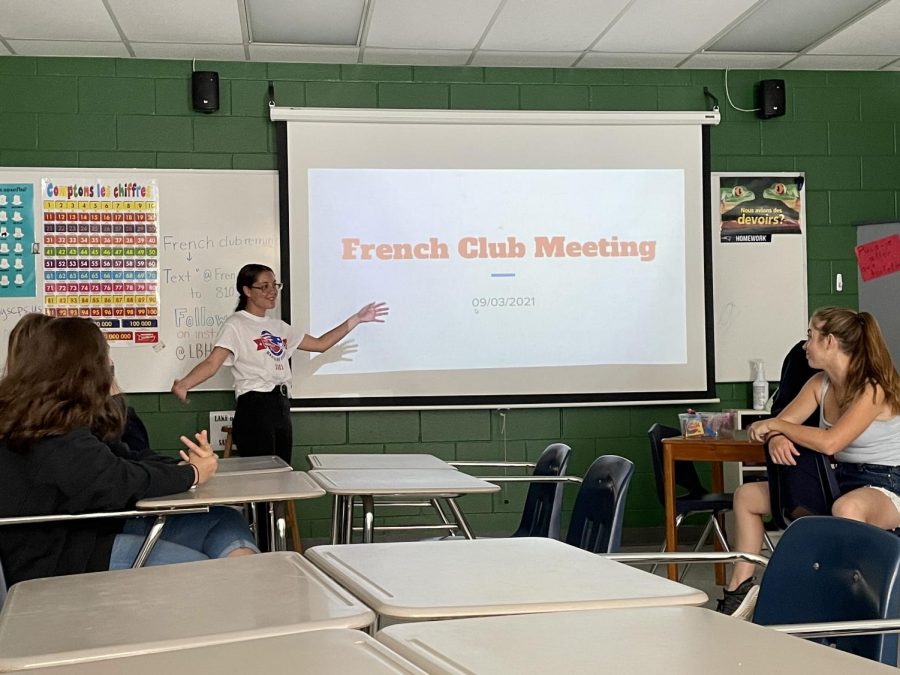 On Friday, Sep. 3, after a few years of inactivity, the French Club and French National Honor Society are back on campus. Sponsored by AP French teacher Sandra Agathe and meeting...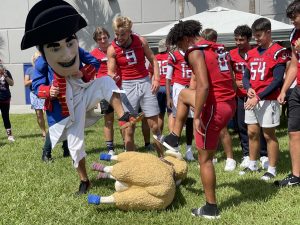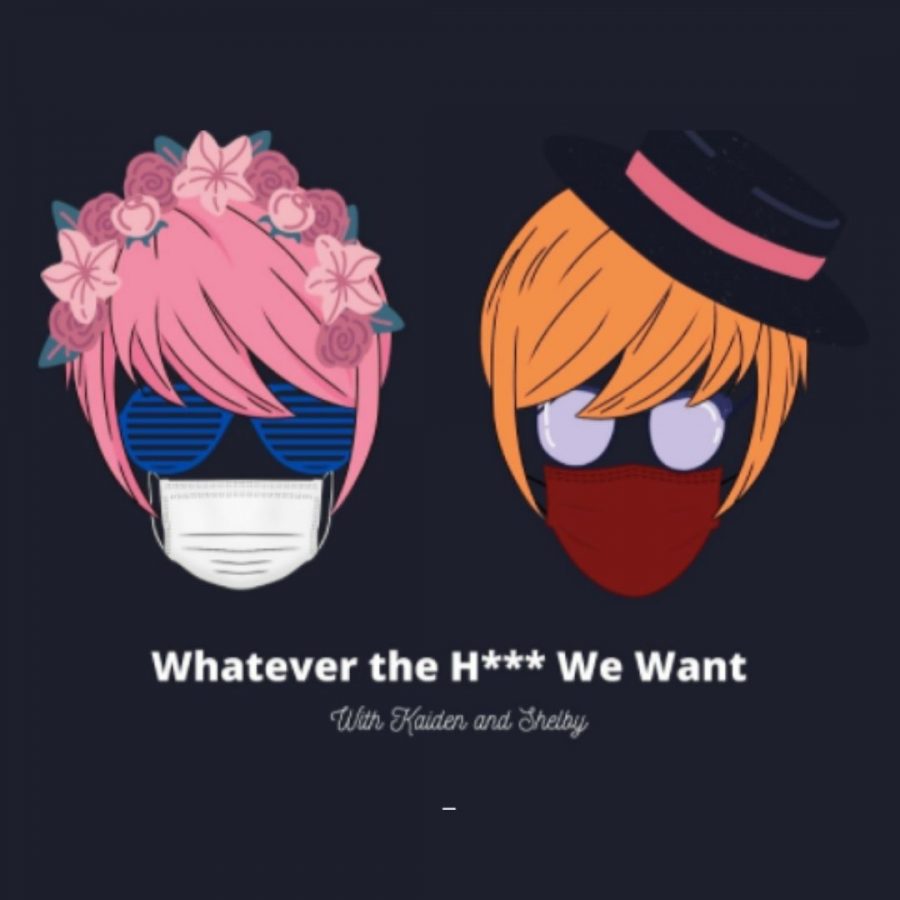 Kaiden and Shelby take the discussion to Ms. Morgan's geometry classroom. Questions range from simple to thought provoking, and Ms. Morgan...