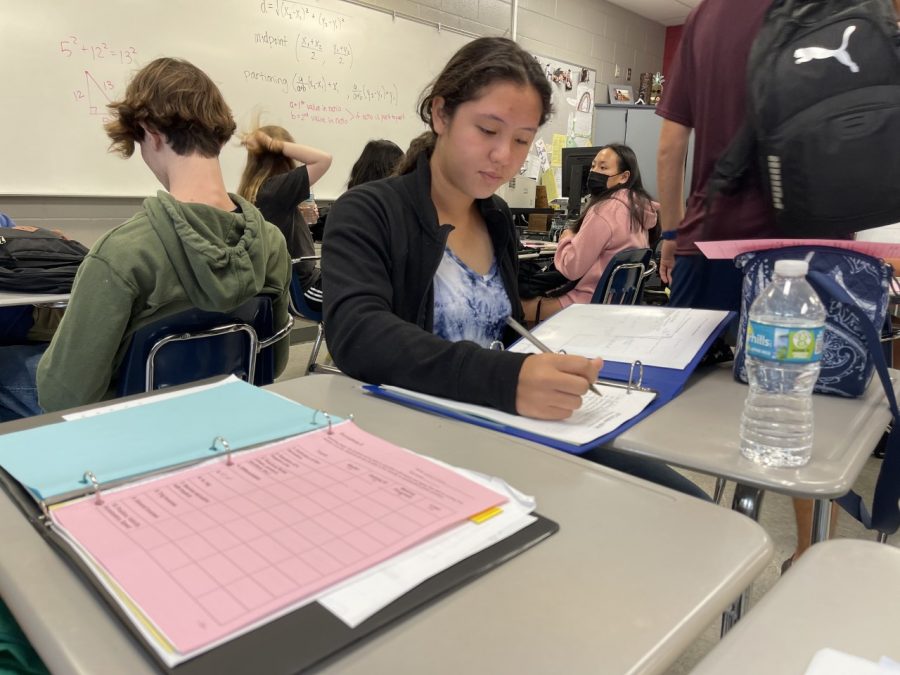 Beginning the week of Monday, Aug. 30, a ripple effect spread across students' schedules as classes...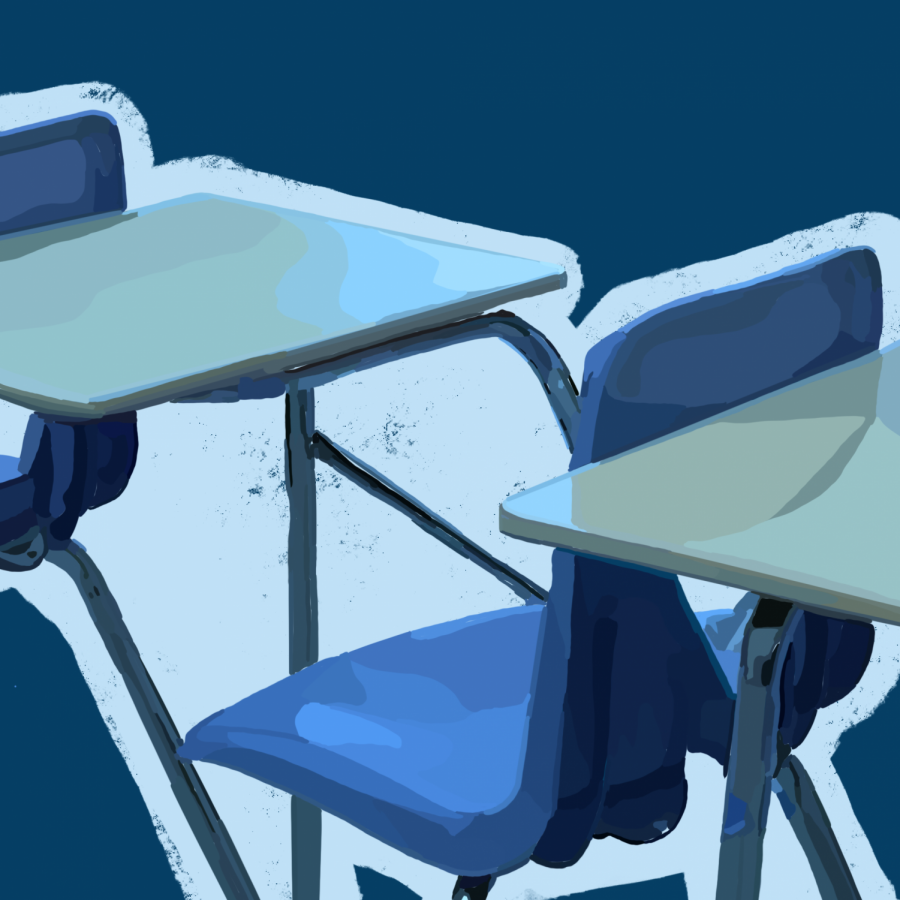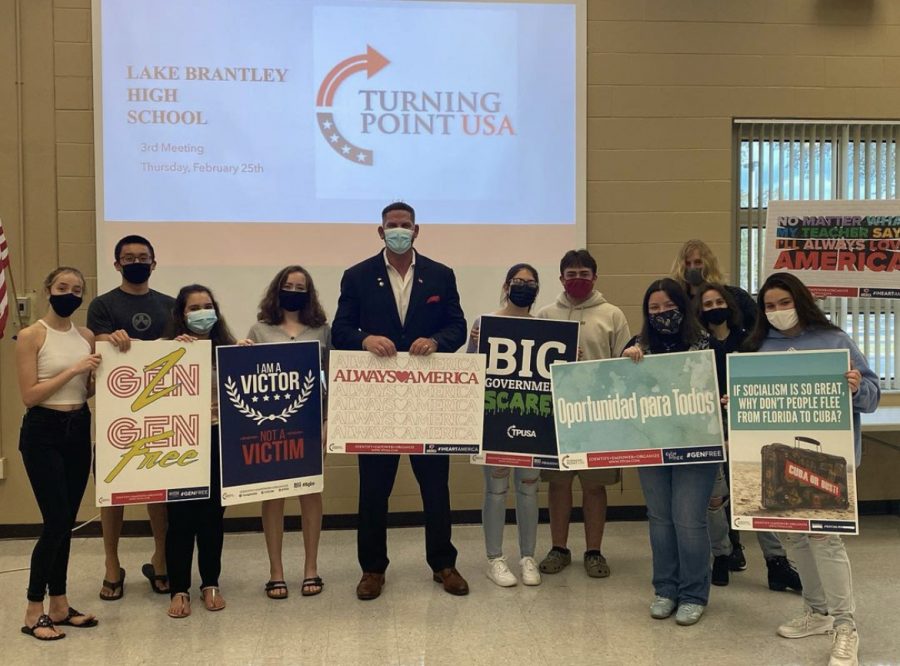 On Feb. 19, 2021, former WWE superstar and Longwood City Commissioner Matt Morgan spent an afternoon...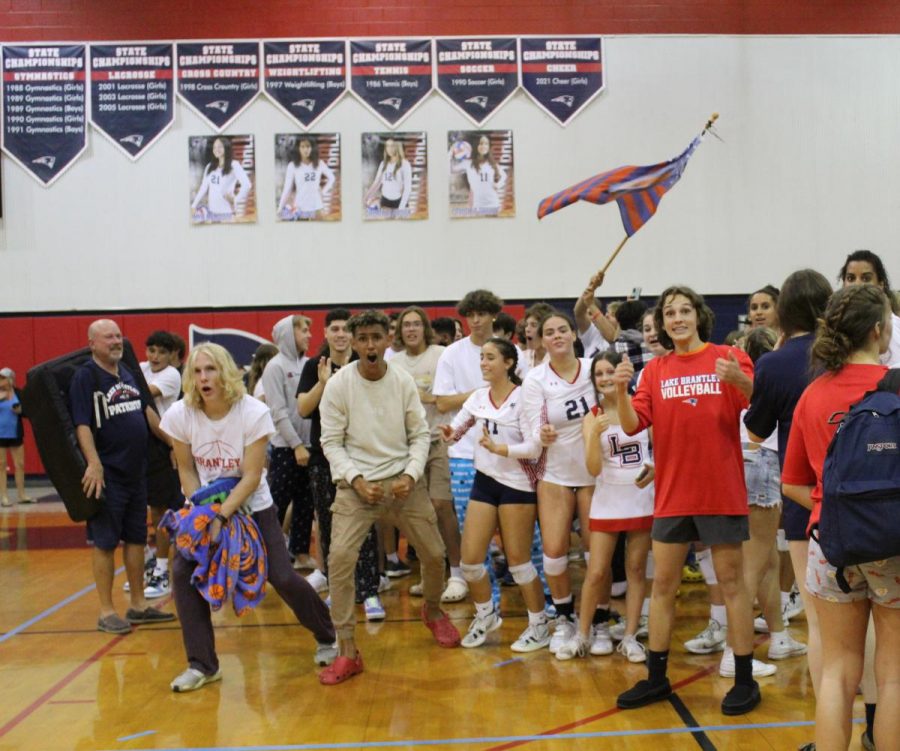 The Sep. 16 volleyball game was set as a pajama-themed night, leading to the gym being decked out in animal onesies and plaid pj's. Holding onto their undefeated title of this...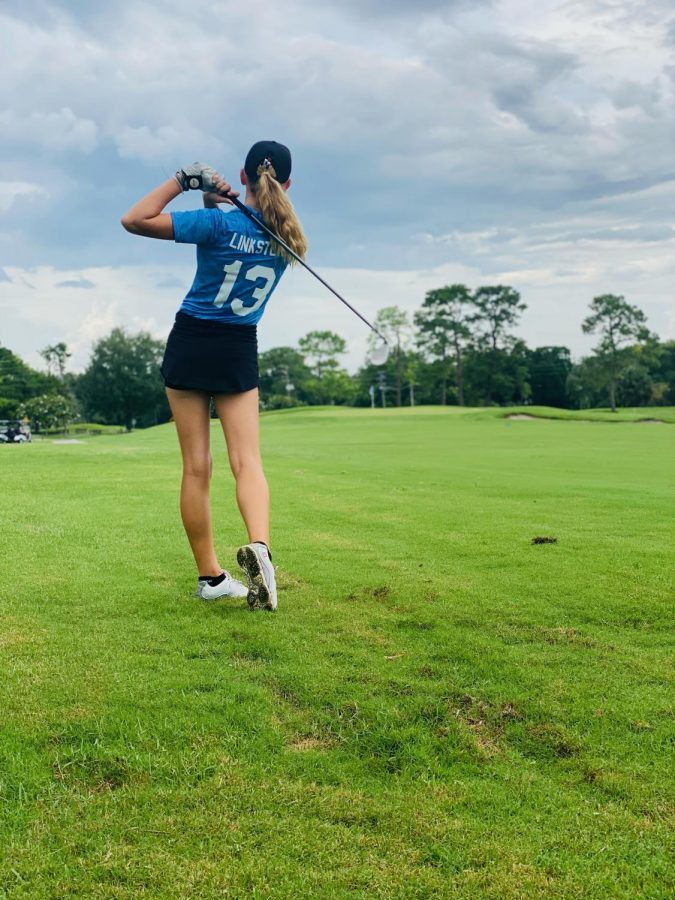 Fresh into their season, the girls golf team has experienced great success. With their first match on Thursday,...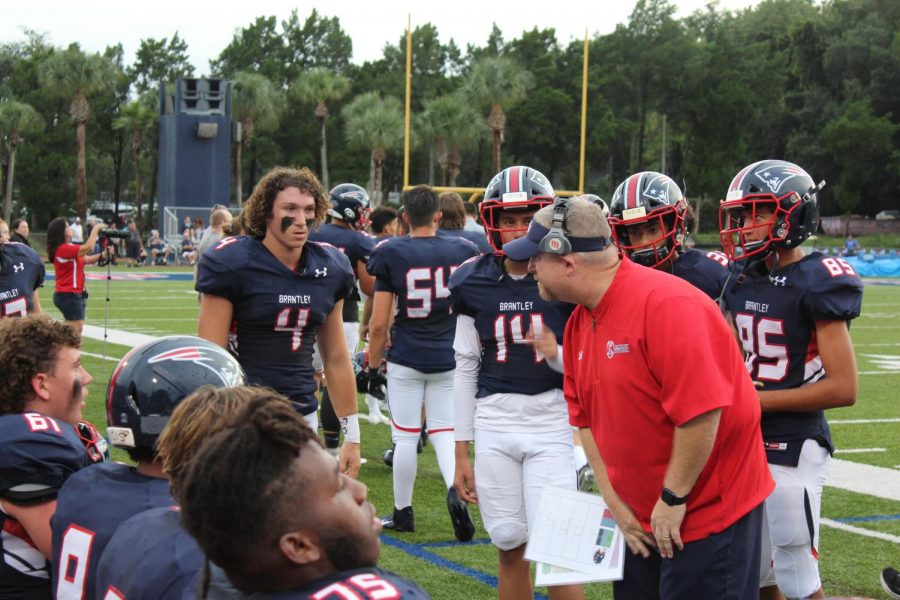 The beginning of the school year normally brings about fall sports, pep rallies, lunch jams and early morning drum...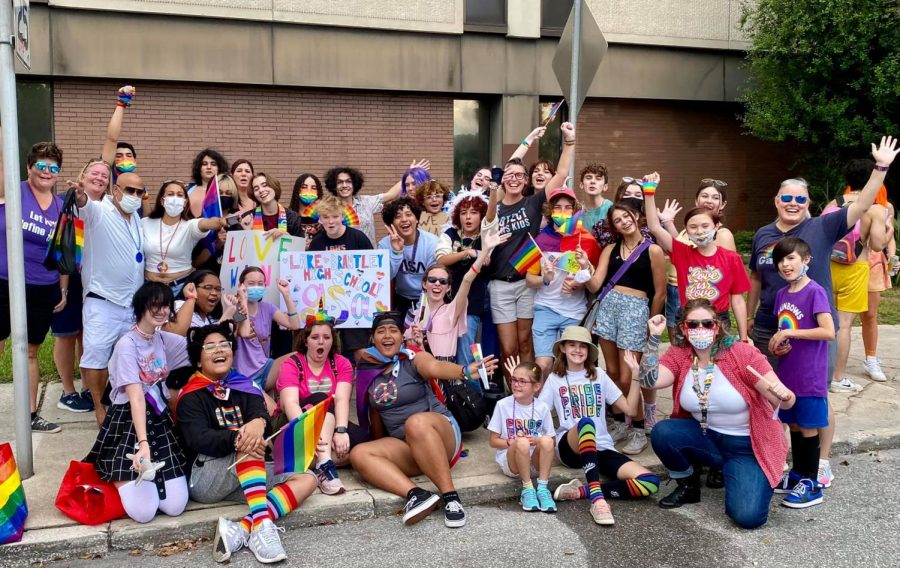 As the 2021-2022 years kicks off, clubs and organizations are starting back up with much anticipation. One of these clubs is the Gay-Straight-Alliance (GSA), which is a club that...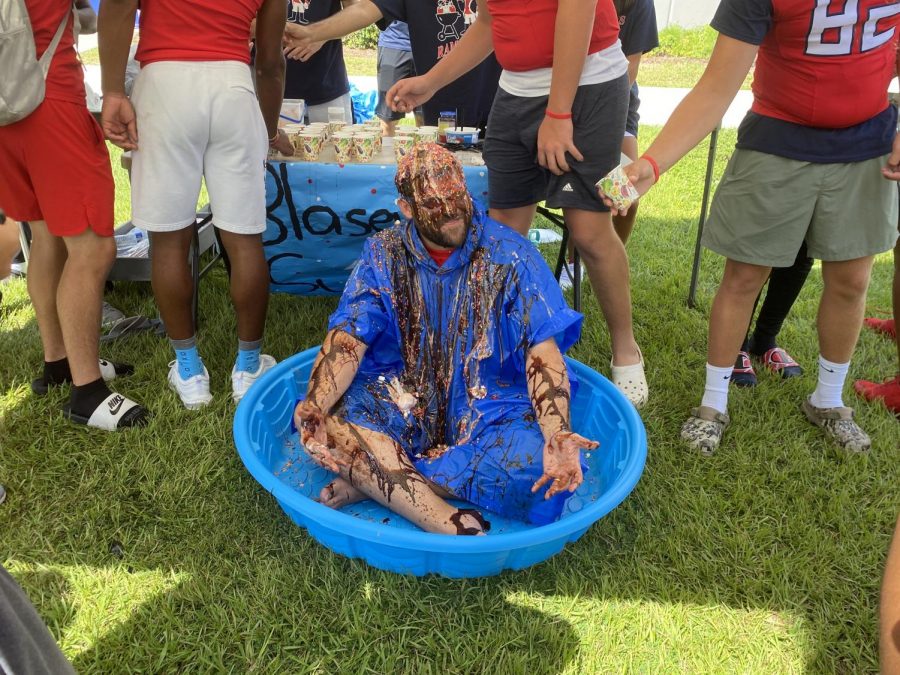 Rivalry Week is an annual spirit week that prepares the students for the football game against Lake Mary High School. Following tradition, the Leadership class set up a lunch pep...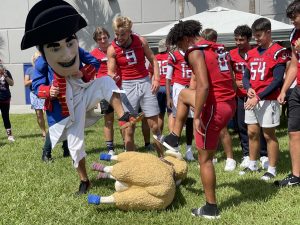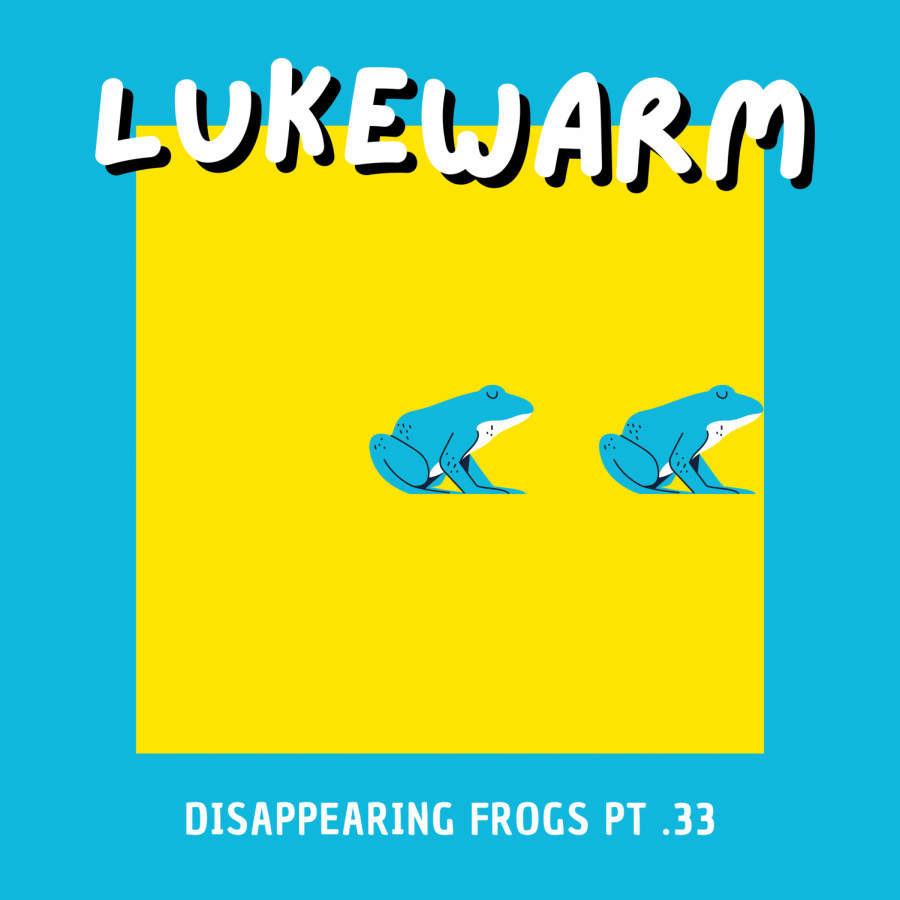 Julia and I have been constrained by time. If we go over 15 minutes you might never see me again. So we must only ask each other the first...