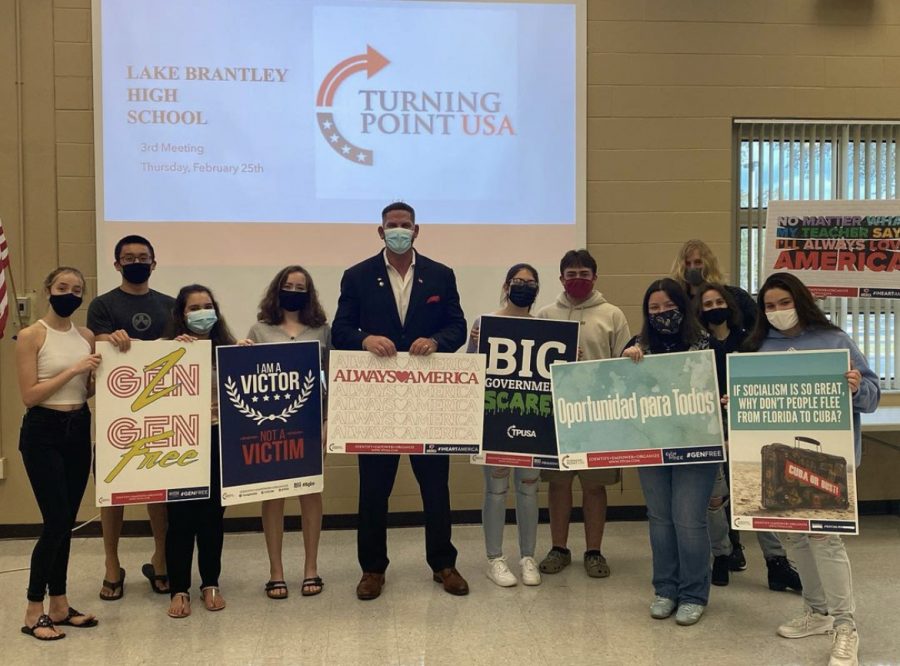 On Feb. 19, 2021, former WWE superstar and Longwood City Commissioner Matt Morgan spent an afternoon talking with students of the Turning Point United States of America (TPUSA). The club on campus is a...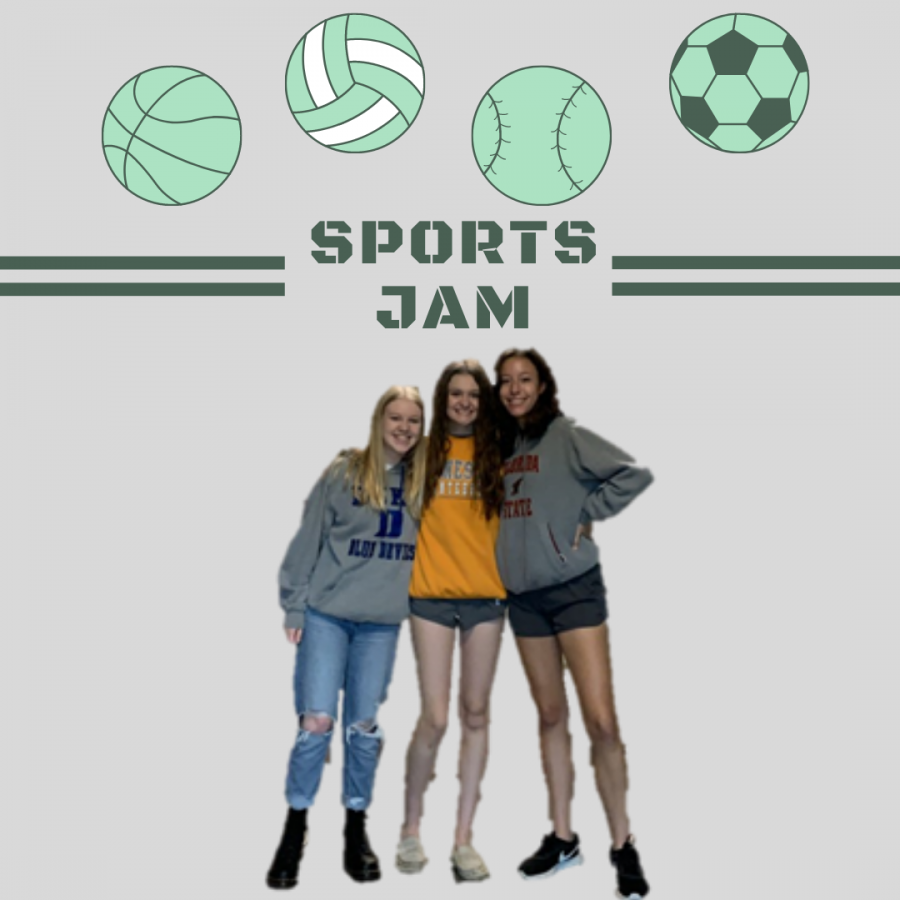 Sports JAM is your podcast for everything sports… maybe. However little you think you know about sports, these girls know less. Hear from Julia, Avery, and Makayla as they dive...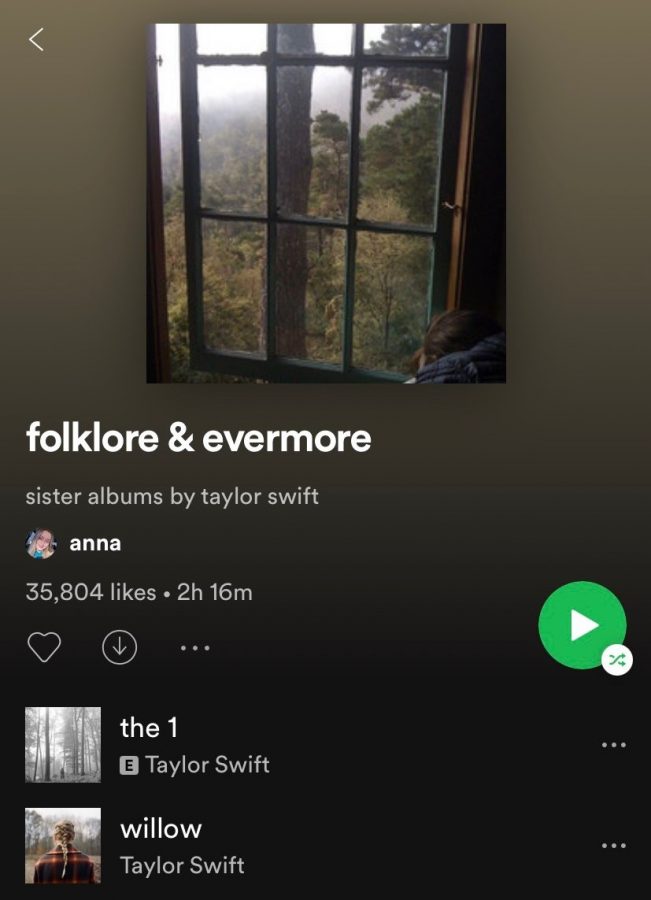 I cannot say I was surprised on Mar. 14 when Taylor Swift won the 2021 Grammys' album of the year for her 8th project, folklore. I was even sporting my beige hoodie with...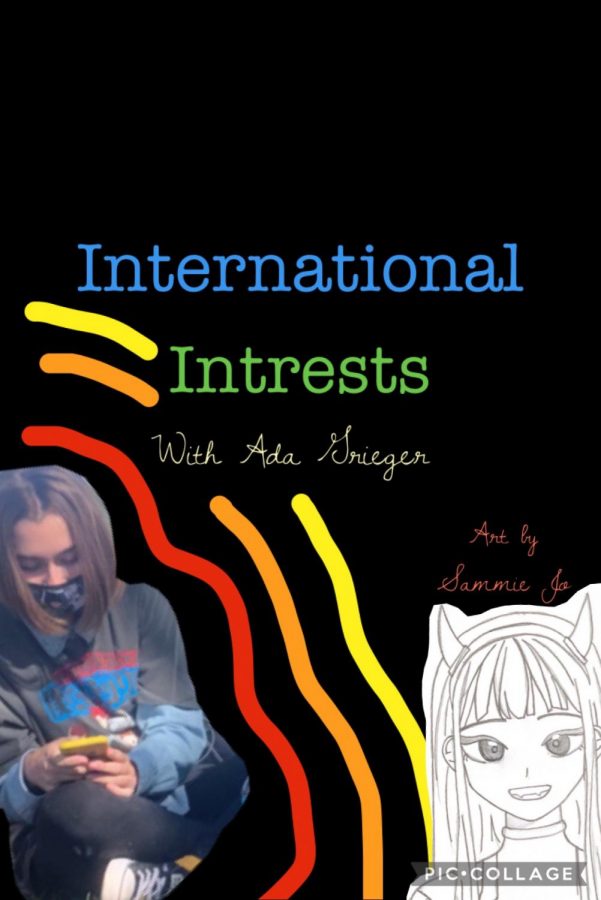 International Interests covers topics from all around the world, such as hobbies, practices, food and way more. Its purpose is to reach out to all sorts of audiences and create...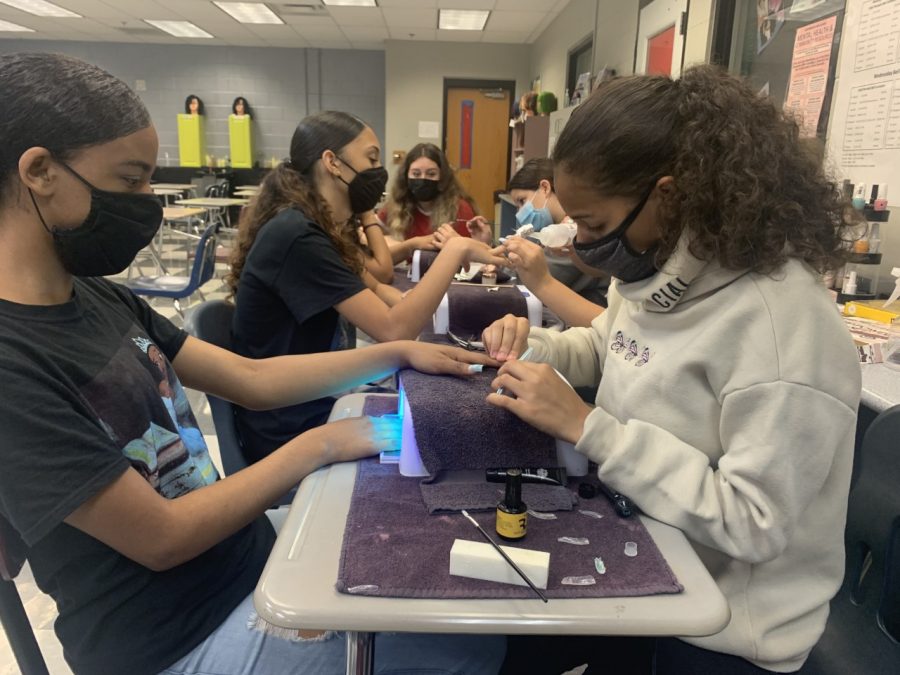 In the Cosmetology classroom, Janice Hunt teaches her students the best ways to take care of their appearance and hygiene. This class emphasizes the importance of taking care of...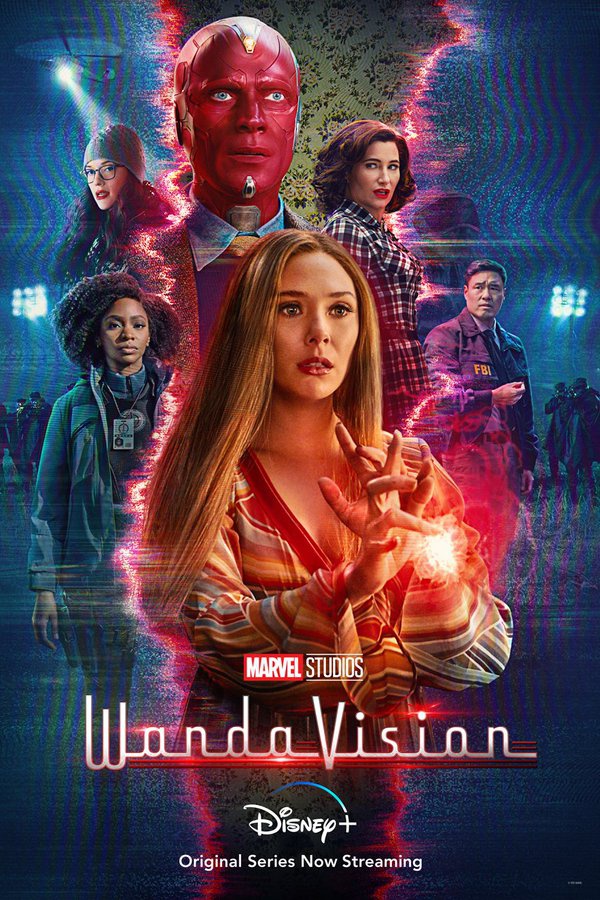 Julia Hubbell, Staff Reporter
March 20, 2021
Premiering on Jan. 15, Wandavision, the newest installment in the Marvel Cinematic Universe (MCU), has captivated viewers. The sit-com-esque style makes the series an exciting...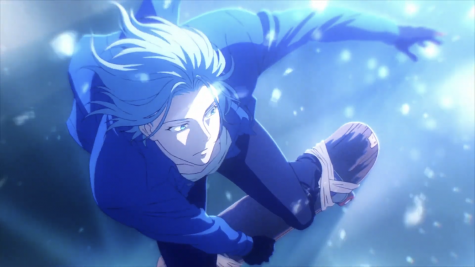 March 17, 2021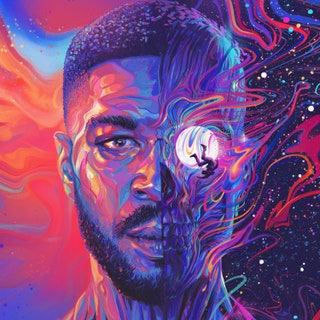 Man on the Moon III: The Chosen Review
March 10, 2021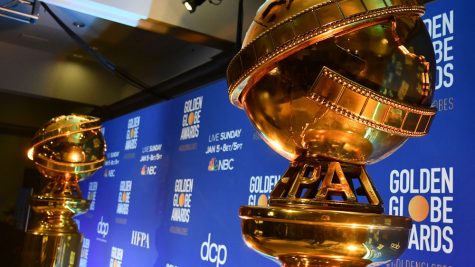 March 9, 2021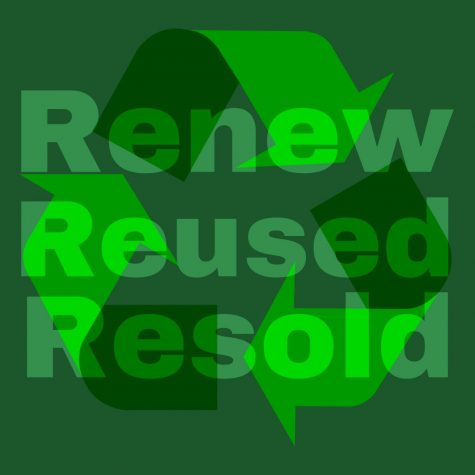 January 24, 2021