The Junior Optimist International club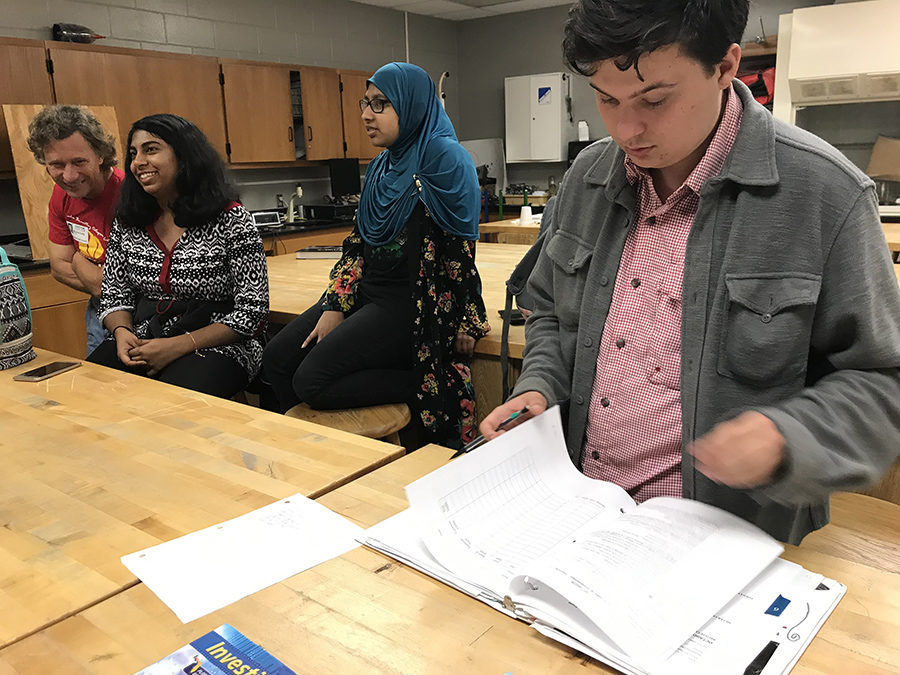 The Junior Optimist International (JOI) club is a community service-based organization that allows club members to serve others, through activities such as volunteering with disabled children and participating in projects that help to clean up the environment. The student-run club takes on service projects around the community.
The JOI is an international organization that partners with their adult counterpart, Optimist International. The Optimist International was established in 1970, with the junior equivalent forming in 1990, at Milwee Middle School. Lake Brantley's JOI was formed in 2006 and is sponsored by the Altamonte Springs South Seminole Optimist Club. Meetings take place Wednesday after school from 1:30 p.m. to 2:30 p.m.
"At meetings, we discuss our next volunteering activities and these volunteering activities range from a variety of different things," sophomore and Vice President of the JOI club, Angelina Jonkaitis said. "We have volunteering at the Eastmonte Civic Center where we put on 'Nightbird' dances for disabled kids and we are there with them and that's a lot of fun. We go to Spring Lake Preserve, this center where we go and we clean up the Earth, we do stuff for Earth day. It's all just a variety of activities that we do to go and help the community."
Physics teacher Stan Cutler is the sponsor for the JOI, while Susan Harvey is the club advisor. Harvey has been working with the JOI for nine years, since her son was in seventh grade.
"My role is to encourage, guide, and mentor our JOI members," Harvey said. "[I] tell them about our events forwarding information to them via email. [I] call to encourage them to come out to events. [I also help with] assisting to keep track of their hours."
In order to join the club, potential members must pay a twenty dollar fee that covers their dues and t-shirt. The club is always open to new members and students are encouraged to join.
"We ask that in order to volunteer they fill out a consent and release form so we have their parents permission for them to participate," Harvey said. "We go to club night and usually schedule pickup to find new members that would be interested. Word of mouth is another way that members join the club."
Students that are a part of the JOI are launched into experiences that give them new perspectives of the world and community that they live in. The club focuses on creating a positive atmosphere for not only their members, but for the rest of the community.
"From being in the JOI, one thing I've learned is that no matter how much everyone else is against you, there's always someone that's going to be for you," junior and President of the JOI, Sadia Thakur said. "There's always going to be one specific person that's going to help you out even if you think no one else is."
About the Contributor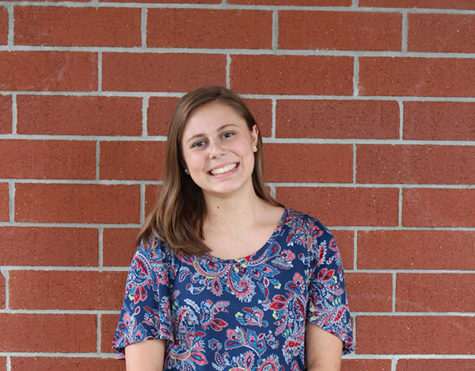 Maddie Watts, Staff Reporter
Maddie Watts is a sophomore and first-year staff reporter and is very excited to be on the Brantley Banner this year. In sixth grade, she started cheering...