The JOI of Vampire's Night Out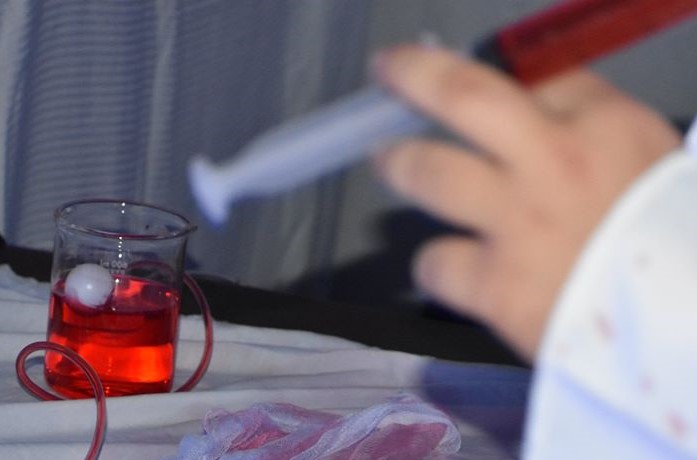 In true Halloween spirit, the Junior Optimist International (JOI) Club participated in their first Vampire's Night Out event on Oct. 18 from 6-9 P.M. at the Eastmonte Civic Center. JOI clubs from four schools took part in a community scare event for young children and their families. 
JOI students worked alongside adult members of the Altamonte Springs South Seminole Optimist Club to make the event possible. Together they built props and filled tents with Halloween decorations. The idea for the event was suggested by a member of the South Seminole club as a way of giving back to the community. 
"She decided Vampire's Night Out and each one of the JOI clubs had a tent," club sponsor Susan Harvey said. "They made a theme for their tent in regards to vampires. We happened to do an escape room, which was very successful. We worked with the Milwee Junior Optimist Club, the Lyman Junior Optimist Club and the Winter Springs Junior Optimist Club."
Taking the night to spend time with children and their families, JOI students dressed in vampire inspired costumes and attire to scare those walking through the tents. From the 15th century to a modern vampire lab, Dracula starred as the main feature throughout the afternoon.
"We get dressed up as vampire-ry things and show people a fun time, scare them a little bit, in our case, screaming our minds out," JOI member freshman Anthony Quiles said. "It's kind of fun to see other people and what they have planned, how we can help others and just give back." 
In addition to making a family-fun event, Vampire's Night Out was also a way to generate funds for future events. Through these funds, JOI will continue to follow their mission in making the community a better place through volunteer work and charity.
"It [Vampire's Night Out] was to raise money and also have fun at the same time," JOI Vice President senior Sadia Thakur said. "The money was raised so that we can do more events, especially when we do our Optimist Cheer, which is our canned food drive, and where we deliver turkeys and canned food to families who need it during Thanksgiving." 
With help from the adult South Seminole Club, JOI hopes to continue to make events like Vampire's Night Out possible by bringing in more participants for each upcoming project. By bringing fresh ideas and plans, members work together to give families a better experience for each future event.
"As long as you have a few passionate people who are willing to devote some of their time to just go out and help others, really what I find is a successful club and a lot of passionate people," Quiles said. "It's actually pretty fun and it gives me a good representation of what helping others and giving back can do for you."
About the Contributor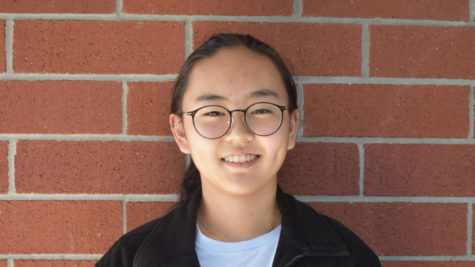 Julia Moon, Staff Reporter
Julia Moon is a sophomore at Lake Brantley and a first year staff reporter with the Brantley Banner. Moon has held positions as the secretary of Chess...