Companies and celebrities lend a hand during pandemic
With the recent global outbreak of COVID-19, there is an increased demand being placed on healthcare employees and medical supplies as hospitals prepare for the thousands of people affected and in need of treatment. In the midst of an urgent need for medical care, doctors and nurses are working physically and emotionally burdening shifts without end. In response to this, well-known companies and celebrities are lending a hand in any way possible.
One business that recently made plans to support the medical field during the pandemic is Crocs. The multi-million dollar shoe manufacturing company announced their "Free Pair for Healthcare" program in late March. They intend to donate 10,000 pairs of the colorful foam shoes to workers in the medical industry who spend all day on their feet treating patients. 
"I think it is important that companies who have the means to provide these gifts are recognized for their generosity and goodwill in a time of crisis," nurse Christine Kucharski said. "Everyone, including big companies, benefits (i.e. positive publicity, as we will all remember what Crocs did in this crisis). It also sets a moral example for smaller companies, and frankly, each individual to share their gifts, large or small."
Starbucks, another popular company, publicized that they would be giving out free coffee to frontline healthcare workers. Up until May 3, police officers, firefighters, paramedics and hospital staff will be able to take advantage of a free tall hot or iced coffee. 
"Even though donating shoes or coffee might only play a small part in medical professionals' lives, I do think it is important for large companies to give back," sophomore Delaney Rosenblatt said. "Nurses and doctors are working as hard as they can, and it is nice to see that large corporations recognize that and want to do something to help. I also think that corporations realize that they cannot open their stores, or even make that much money when everything is shut down like it is now, so they are trying to help nurses and doctors so that things can return to normal."
Celebrities have also taken to social media platforms to spread awareness about the seriousness of the pandemic and urge people to stay at home. Actress Priyanka Chopra-Jonas announced through Instagram that she will be donating $100,000 to women who are going above and beyond during this crisis. Former First Lady Michelle Obama also reached out to the community, posting on her Twitter to remind people to respect first responders and healthcare workers. 
"In a time where we are so physically separated, it is nice to be able to stay connected with social platforms," sophomore Kyra Martin said. "I feel like when we are just staying at home, a lot of us can forget just how bad this virus affects not only those infected, but those who are on the frontlines. Media platforms remind us why it is so important for us to stay inside for the sake of containing the illness, lowering the death rate, and allowing health care workers to come home to their families."
About the Contributors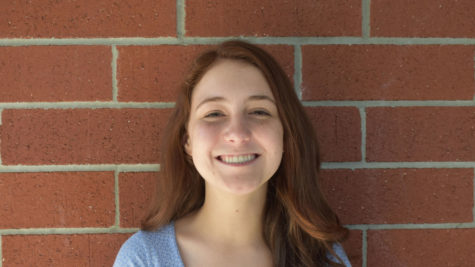 Brooke Holland, Features Editor
Junior Brooke Holland is a second year staff member and Features editor for The Brantley Banner. Outside of the newspaper room, Holland allocates her time...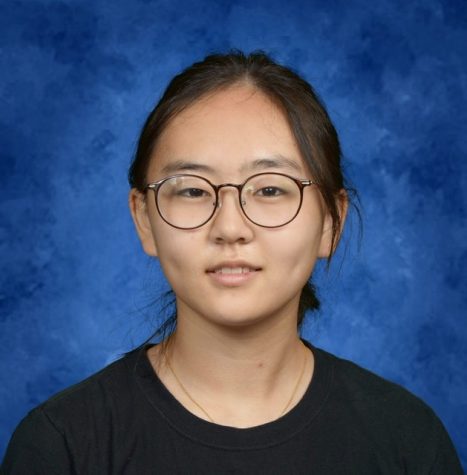 Julia Moon, News Editor
Julia Moon is a junior and the News Editor for The Brantley Banner, spending her second year on staff. She hopes to write insightful stories surrounding...