The Response to COVID-19
The first confirmed cases in the United States were discovered in February of 2020. Through testing, all 50 states soon had several people infected with COVID-19 by the middle of March, 2020. Now with April having passed by, the unprecedented situation of the novel coronavirus in the month of May shows no signs of slowing down.
The Trump administration has made slow efforts in containment, making it seem evident that the virus will continue to spread across the United States. For months now the virus has been spreading, and people are beginning to become impatient with the lock down regulations and slowed economy. Many took matters into their own hands, whether their method of response was recommended or for pure self interest.
Upon protests by the people to reopen states and the economy in the midst of the coronavirus, the Trump administration is continuing to ignore the Centers for Disease Control and Prevention's (CDC) guidance and recommendations on how to go about the right response. Without a vaccine or precise method of curing a patient infected with COVID-19, anyone who is exposed is in danger. 
Although reopening the economy may sound nice to the ears, any movement or grouping of people will result in the possible addition of new outbreaks and confirmed cases. The Trump administration and individual states must take into account the risks and vulnerabilities that the United States may suffer from. The future of the United States' quick recovery is fogged by the haste efforts and decisions to reopen states and the economy. 
No one wants to pay the price of reopening by gambling with the lives of Americans, and it is true that there is no one right answer to respond to a pandemic, but I can assume that the country's current efforts in combating the effects of COVID-19 can be seen as irrational to those who want to stay safe.
About the Contributor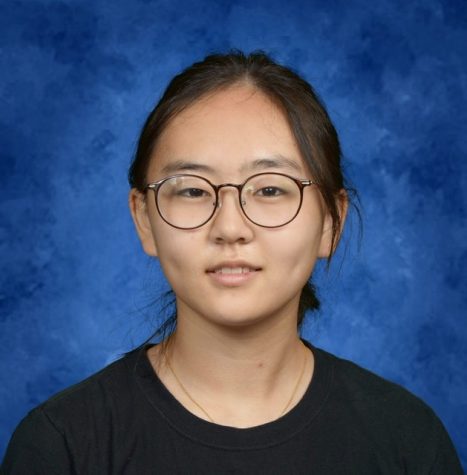 Julia Moon, News Editor
Julia Moon is a junior and the News Editor for The Brantley Banner, spending her second year on staff. She hopes to write insightful stories surrounding...