The Tradition continues: Kidnapping
—
Each season, sports teams are faced with new challenges, and new changes. For the past five years, the girls' varsity lacrosse teams have fit into this category because they have received a new coach every year. While each year they have been subject to constant change, there is one tradition that has withstood all the changes and that is the unique kidnapping experience that takes place at the beginning of each season.
The varsity girl's lacrosse team has a tradition of kidnapping new players, after the final decision has been made about the players on varsity. The seniors receive a list of players who are first time varsity members and then the senior's surprise these players at their homes and make them come to a senior's house for ice cream and laughter. While this tradition might seem outlandish, the players and the team connect during this night of fun, which has a lasting impact on the team and the season.
"I think this helps us be more comfortable with each other while building team morale," senior and team captain Madison Goldfarb said. "We do the kidnapping because it is a fun way to welcome new players and of course it helps with team bonding."
While there is no direct pinpoint of when this tradition started, some players have known about it since 2013 and they do not see it stopping any time soon. It is a tradition that has been in place for many years, making it extra special when the captains get to further the tradition they were subject to a mere four years ago. Like anything, this tradition symbolizes fun and community, but also the passing of the torch and stepping into leadership roles for the seniors.
"I love both aspects of the kidnapping," Goldfarb said. "Beginning when I was a freshmen, sitting on the couch waiting to see if I made the team. But I also like being the one doing the kidnapping now that I am a senior because it is really fun to kidnap the new players and see their excitement."
About the Contributors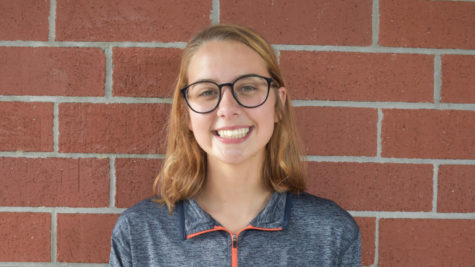 Madison Harris, Business Manager
Madison Harris is a senior and a third-year staff member and Business Manager of the Brantley Banner. She is known around campus by her iconic laugh and...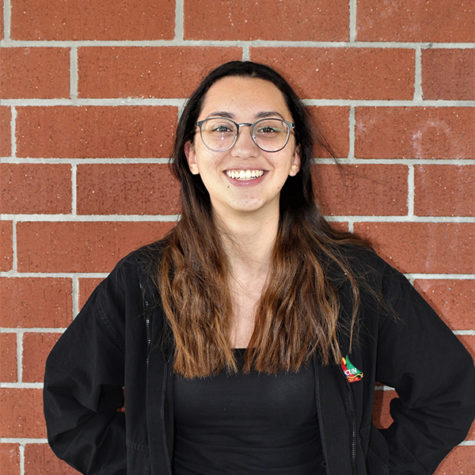 Sabrina Bonadio, Entertainment and Graphic Design Editor
Sabrina Bonadio is a junior and the Graphic Design and Entertainment Editor on the Brantley Banner staff. She loves writing and designing and hopes to...