Unrecognized Talent: Katie Schlitt.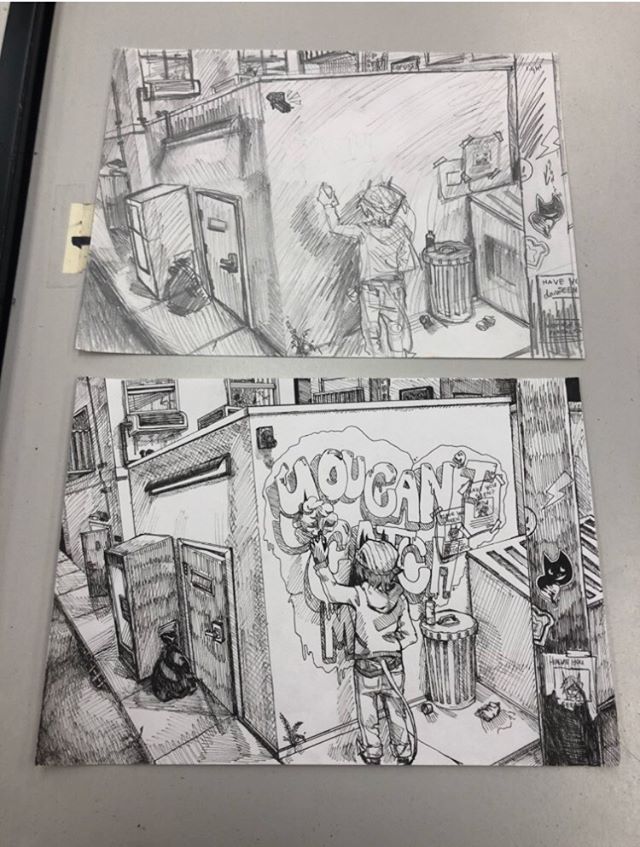 Junior Katherine (Katie) Schlitt has loved all things art from a very young age and is still passionate about it today. She sees art as an escape from this world to another reality where she can just be herself, and her art will do the same by sending people to a different dimension after seeing it.
"Art is like a projection of your own brain onto paper, or whatever medium one uses, so to me art is a gateway into seeing someone's thought process," Schlitt said. "Art also allows me to portray a big idea easier than with words because I'm not really an English person."
While her art can be described as having a cartoon type of style, she describes her art in a more personal way.
"I would say that my art style is sketchy and explorative," Schlitt said. "I've been trying to incorporate more colors into my art as of late, but I typically just use a lot of lines and leave things uncolored and left not fully rendered." 
Although Schlitt is passionate about art, she does not take it too seriously and sees it as a therapeutic hobby.  Schlitt wants her art to gain attraction and to have art as a part of her career but feels that going to an art school could limit her. 
 "Going to an art college, would not be too expensive for me, but it would also make art stressful and put a strain on my creativity," Schlitt said. "The main reason I like art is that it is personal to me and not something that has a deadline, but still a challenge, so going to an art college or doing art full time would in a way ruin that for me due to the pressure."
Schlitt sees art as a way of expressing her thoughts and ideas in a more physical form and has been practicing her talents off and on-campus as she takes AP Studio Art. It goes beyond being just a hobby for her and holds a more serious capacity that has become a defining part of her life. Her inspirations help push her forward.
"My inspiration comes from my friends who really got me into art, and there are so many really talented artists on Instagram and Twitter that inspire me," Schlitt said. "My main inspiration with art is the idea that you are constantly improving with art, though it's subtle, it becomes noticeable after a while, which is really awarding."
About the Writer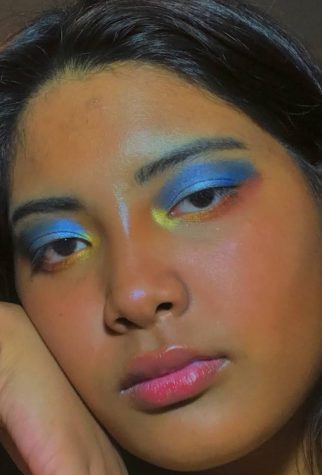 Marcela Maya, Reporter
Marcela Maya is a sophomore at Lake Brantley High School, from Venezuela and Colombia, that came to the U.S. in 2019. She enjoys writing short fantasy...