Brantley's Got S.A.L.T.

Loading ...
Brantley S.A.L.T. stands for Student Athletic Leadership Team. They are a group of student athletes who were selected by their coaches for demonstrating leadership qualities, a positive attitude, and athletic skill.
S.A.L.T. is a group of student athletes that have been selected by their coaches for showing leadership qualities. S.A.L.T. was reinstated three years ago during the 2017-2018 school year by sponsor, Melissa.
They have monthly meetings to help develop their leadership skills, and bond as a team. Each coach picks two students from their team to be on S.A.L.T. Members attend a variety of sporting events, and cheer on less popular sports to boost players' confidence.
"S.A.L.T. has allowed more students to become involved in other sports (besides their own) and encouraged bonding for athletes across sports. It motivates students to seek greater athletic involvement (and academics)," S.A.L.T. leader Kristina Arwady said. "SALT also helps to foster leadership skills in the members that are a part of the club so they can take back the skills to their respective teams and spread positivity."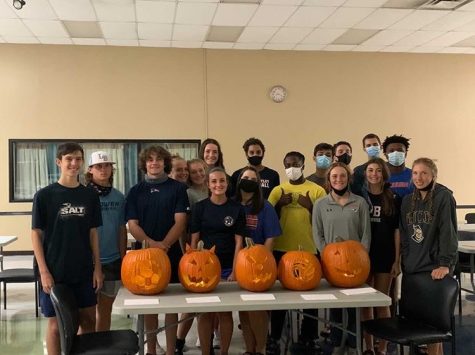 When student athletes are selected by their coaches, it is a demonstration on what the teams are made of. Involvement in S.A.L.T. can help the students ensure that their team is going to be the best it can be, and work together to their best abilities. It provides underclassmen with a leader to look up to, and gives them a motivation to strive for growth in their sport.
"I think generally, leadership comes from older players on the team that are more comfortable and have more experience," senior Laura Fischer said. "As you become an upperclassman, the younger girls automatically look up to you, and the leadership comes more naturally."
About the Writer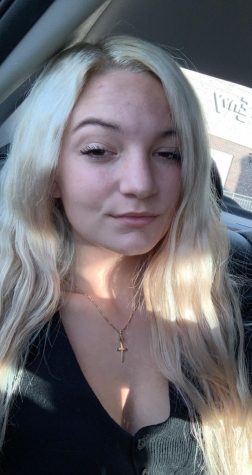 Rylee Malloy, Staff Reporter
Rylee Malloy is a sophomore with the class of 2023. She plays lacrosse, and loves to paint. Her favorite snack is Cheez-Its, but specifically white cheddar.