Little Patriots Late Arrival
The early childhood program is a practical elective where students learn about preschool aged children, and later become assistant teachers in the preschool campus. Every year the preschoolers arrive by the second quarter, but due to the events of this year, the children's arrival date is later than expected, greatly impacting the future of the childcare program.
The early childhood teacher, Andrea Lesko, has been making adjustments to include the children and families in activities from home. She assures that when the children arrive, the program will be ready with new safety procedures and the best possible environment.
"We will add an extra day to our schedule for preschool contact," Lesko said. "We have also created a YouTube channel and Facebook page so that we can upload lessons for our families to be able to participate with us at home."
The county has the final say on when the preschoolers can come back. There will be a meeting held in November that will determine if it is safe for the preschool to open in January. 
"This affects our classes by not giving the practical experience for our high school students," Lesko said. "It also affects our upper level students. They must have a certain number of contact hours with the children to earn their CDA credential. If we cannot get this rectified soon, it will have lasting effects on our program for the next two years."
About the Contributor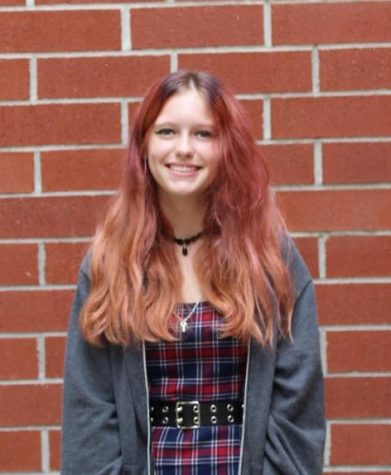 Ashley Weston, Staff Reporter
Ashley Weston is a sophomore at Lake Brantley. Now working as a staff reporter for the Brantley Banner, she was first intrigued by the opportunity to be...