Cell Phones are the Next Calling in Educational Tools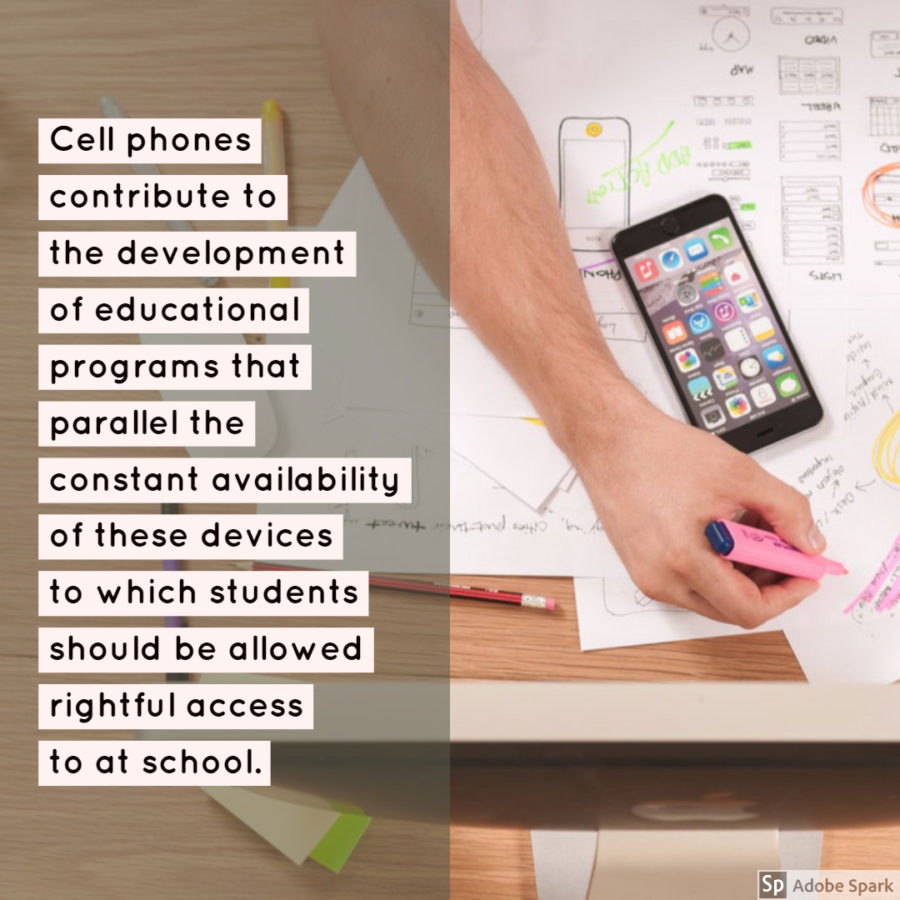 Growing up in an ever-changing society where technology is constantly evolving and taking prominence, it is necessary to adapt and embrace the change that follows. Cell phones, devices that have given convenience and power to the 75 percent of high school students who own them (Cell Phones Step Up in Class, Chicago Tribune), are a vital aspect in enhancing education. Cell phones contribute to the development of educational programs that parallel the constant availability of these devices to which students should be allowed rightful access to at school.
Cell phones are modern tools that allow for a multitude of educational benefits. Examples of these benefits include a calculator, space to take notes in a portable way, reminder messages, and class polls or surveys through an application. Although skeptics may consider the possibility of students texting in class, teachers can provide adept supervision to prevent this. If the phones are used in a survey or interactive activity, it is common that names will be asked of the participants so the teacher is able to see who is truly doing the activity. Programs such as "Kahoot!" ask for the student's name and shows how many players are participating in the activity on the screen. This allows for teachers to take notice of which students are actively participating. Cell phone use is beneficial, because it allows access to the internet for research purposes virtually anywhere that has the availability of signal or wireless connection. The use of cell phones also allow for the sending and receiving of important information and alerts that may affect one's school day. "Under a teacher's guidance, students might record themselves speaking a foreign language, text an answer to an online quiz or send themselves a homework reminder," as said in the "Cell Phones Step Up in Class" Chicago Tribune article. Allowing the use of cell phones in class has the potential to give students opportunities that can only surface with the use of these academic tools.
Select departments at Lake Brantley, among many others, embraces cell phones inside and outside of the classroom. Specifically in the yearbook class, cell phones are used to record interviews and take photographs to be used in publication. The portability and ease of these academic tools contribute to a variety of subjects in which their use can significantly improve one's educational experience. Dropping the label "distraction" and having an open mind to the enhancements a cell phone can bring to education has the possibility to change the future of education for good.
About the Contributor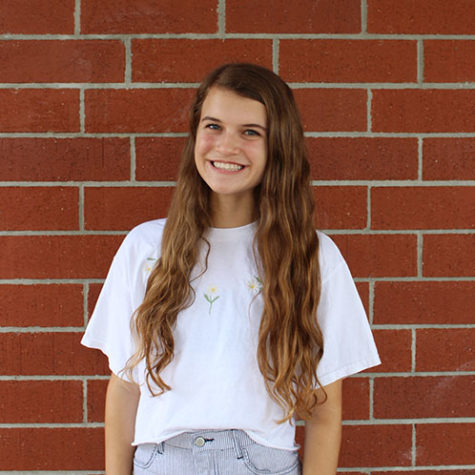 Emily Klingenberg, Opinions Editor
Junior Emily Klingenberg is a second year staff member and is the Opinions Editor for The Brantley Banner. She has always had a love for writing but fell...