Books v.s. Badges
Hang on for a minute...we're trying to find some more stories you might like.
The Seminole County Sheriff's Department competed against the Lake Brantley staff in a five on five charity basketball game on Feb. 2 in the main gym. The fundraiser, also known as Books vs. Badges was designed to raise money for the band and the Seminole County Police Athletic League.
Books v.s Badges consisted of three events, the basketball game, a three point shootout, and a performance by the band throughout the game, as well as, during half time. In order to enter the event attendees were required to buy a ticket, which could have been done either at the door or bought ahead of time from a band student. Each band member was encouraged to sell at least five tickets, if not more.
"We had to sell tickets and if we wanted to go all out we could sign up to support people by going with the pep band," sophomore flute player Sophia Jusino said. "Although we didn't have to sell all five or any at all but it was highly encouraged if you didn't sell all you just returned the tickets."
Although the score remained close for a majority of the game the teachers were able to come up with twelve point lead in the last quarter, annihilating the sheriff's office with a score of 64-52. Making this game fun for the players, exciting for the spectators, and beneficial to the community.
"The game was exciting to me as it was the first time I got to put on a drum and play for a game since marching season, and any chance to play and have fun is an opportunity I love to take," junior percussionist Ben Elevev said. "As far as the score concerned, the game was relatively close all the way up until the last five minutes or so and it was very entertaining to watch the teachers school the cops."

About the Contributors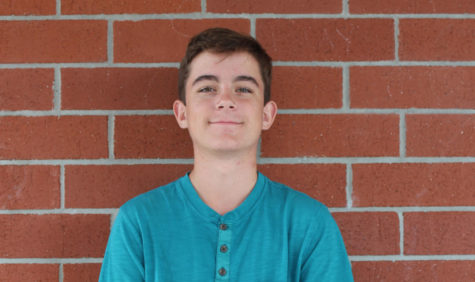 Carson Cashion, Staff Reporter
Carson Cashion is a first-year Staff Reporter for the Brantley Banner. He is a junior at Lake Brantley High School, and is looking forward to gaining writing...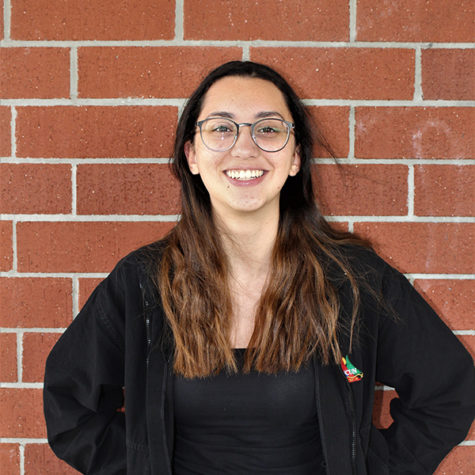 Sabrina Bonadio, Entertainment and Graphic Design Editor
Sabrina Bonadio is a junior and the Graphic Design and Entertainment Editor on the Brantley Banner staff. She loves writing and designing and hopes to...