22 Years of District Wins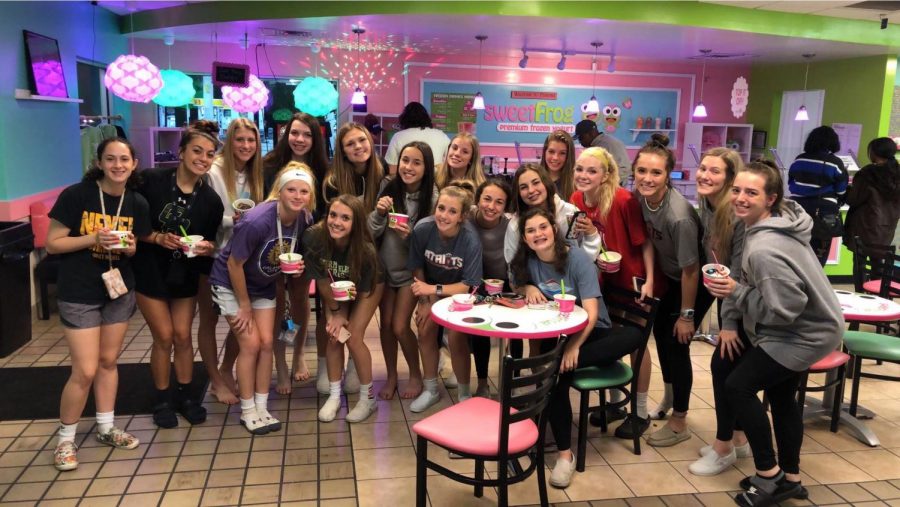 Through 24 different versions of the iPhone, three presidents and the creation of Google, one thing has stayed consistent: the varsity women's lacrosse team has won the district championship for 22 years in a row. The team, alongside varsity head coach John Ault, hopes for another successful season this year.
"I think the fact that we've won districts for so long has been a good reminder of the history of our program, and a powerful motivator for it to continue to be successful in the future," leadership squad member and senior Lisa Reichelson said. "As a team, we have set goals to be more inclusive and to breed a more family-like environment."
As exciting as it is to have such an impressive winning streak, a new group of players must be ready to maintain this record each year. One way to accomplish this is through the newly introduced leadership squad, composed of five athletes chosen by the coaches to unify the girls and keep them motivated to win.
"It puts pressure on us because we feel like we need to keep the record going and we don't want to be the team who breaks it," leadership squad member and junior Daylin Hejtmanek said. "We want to be the best team out there and give all our effort out on the field." 
Overall, the pressure to succeed can be a significant motivating factor for the players, and they hope to not only reach their goal, but surpass it. Beyond a successful regular season and districts, they plan to go all the way to states.
"While this winning streak may stress out most teams, our team is focused on bigger goals," Reichelson said. "For a long time, we would focus on winning districts but then lose in the first round of regionals. This year, we are determined to make progress that hasn't been made for a long time and win regionals."
  This year brought about drastic shift in the game schedule, as the district has completely changed and the team is now set to play only schools from Orange County. Despite the pressure of 22 years of wins, at the end of the day, the leadership squad, players and coaches alike are ready for a season of trying their best no matter the outcome. 
"[The dream season would be to] end the year a much closer group than we started and knowing we gave it our all each day," Ault said. "If we fall short of obtaining a goal, we know it is okay and understand that life presents failures, it's how you handle them and learn from them that defines you. You are either winning or you are learning, never losing unless you accept it."
About the Contributor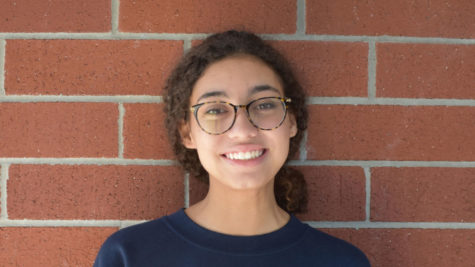 Anisa Velazquez, Features Editor
Anisa Velazquez is the Features Editor for the Brantley Banner 2019-2020 school year. Continuing newspaper for her third year she hopes to have a year...